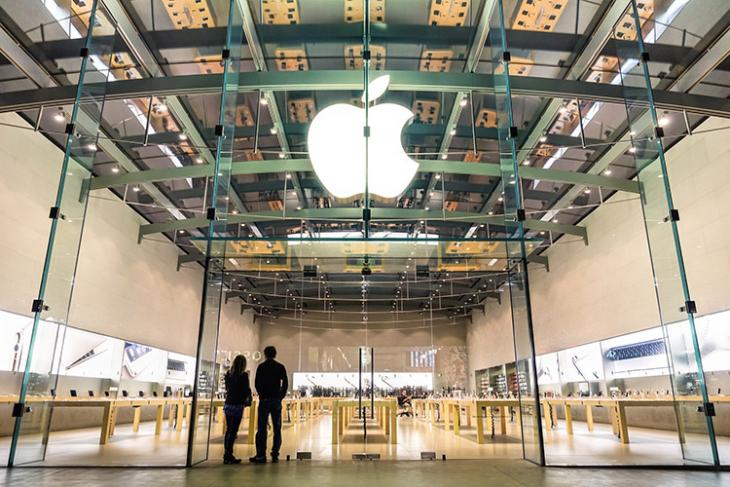 As part of its continuing attempts to increase its anemic market-share in India, Apple is reportedly planning to open a series of flagship outlets in major metropolitan areas around the country.
According to ET, the company is reportedly planning to open around five to six franchisee-run outlets that will each be "at least three times larger than the current, 1,000-squarefoot stores". The publication is further quoting three unnamed 'senior industry executives' as saying that some of the stores may even go up to as much as 5,000 sq ft in size.
The new outlets will reportedly be 'stepdown' versions of the company's iconic Apple Stores whose exemplary design language has often been copied by leading companies for their own flagship stores. According to the report, the new franchisee-owned Apple Retail Stores will come up in 'extremely prominent locations' as anchor shops in malls and high-street shopping areas.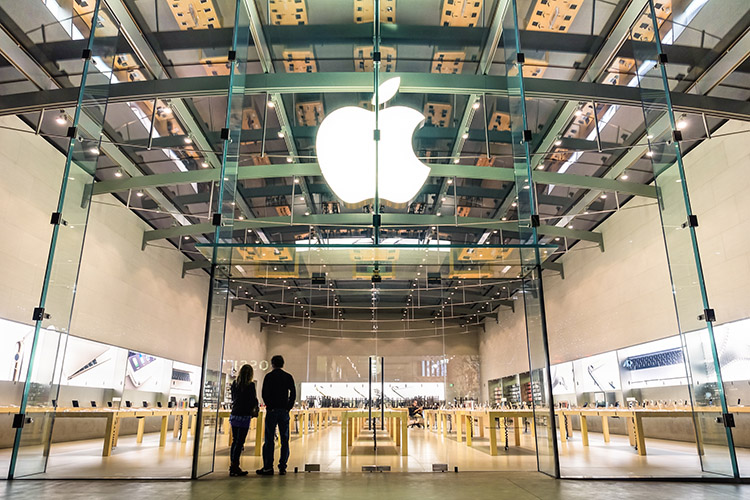 Apple is currently believed to have around 150 Apple Premium Reseller stores in India, ranging from between 1,000 to 1,500 square feet in area. One of the owners of those franchisee stores reportedly told ET that the new stores will first come up in New Delhi, Mumbai, Bengaluru and Chennai, followed by Hyderabad and Pune.
It is worth noting here that the planned outlets will be owned and operated by Apple's franchisees in India and not the company itself, even though the tech giant has been trying to open company-owned stores in the country for a very long time.
While regulatory restrictions had earlier prevented 100% Foreign Direct Investment (FDI) in single-brand retail, the government this year finally approved 100-percent FDI through the automatic route in single-brand retail, potentially paving the way for Apple and others to set up dedicated stores in India.
However, to take advantage of the new regulations, Apple will still have to source 30 percent of iPhone/iPad/Mac components locally, which is why, the company is choosing to stick to the franchisee model for now instead of opening its own, company-owned stores.