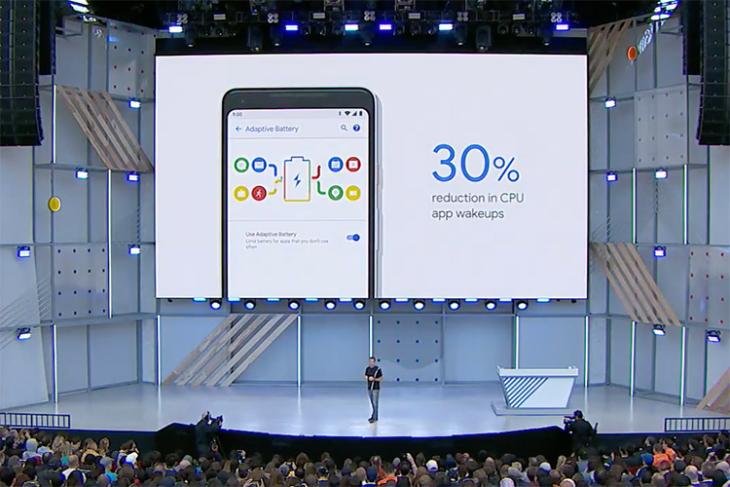 Google today announced a series of promising features for Android P at the I/O 2018 conference, deploying its strong AI capabilities extensively for smartphone users as well.
With the latest version of Android, Google has paid attention to details such as auto-rotate triggers, auto-brightness issues, and complaints related to battery life. The company has aimed to fix these issues by using AI and machine learning to optimize battery life for specific apps.
Android P Adaptive Battery
With Android P, Google has introduced "Adaptive Battery" to help with power management in Android devices for the apps that you use the most. Developed in partnership with DeepMind, Adaptive Battery on Android P customizes your phone's performance specific to these apps, conserving maximum power for frequently-used applications.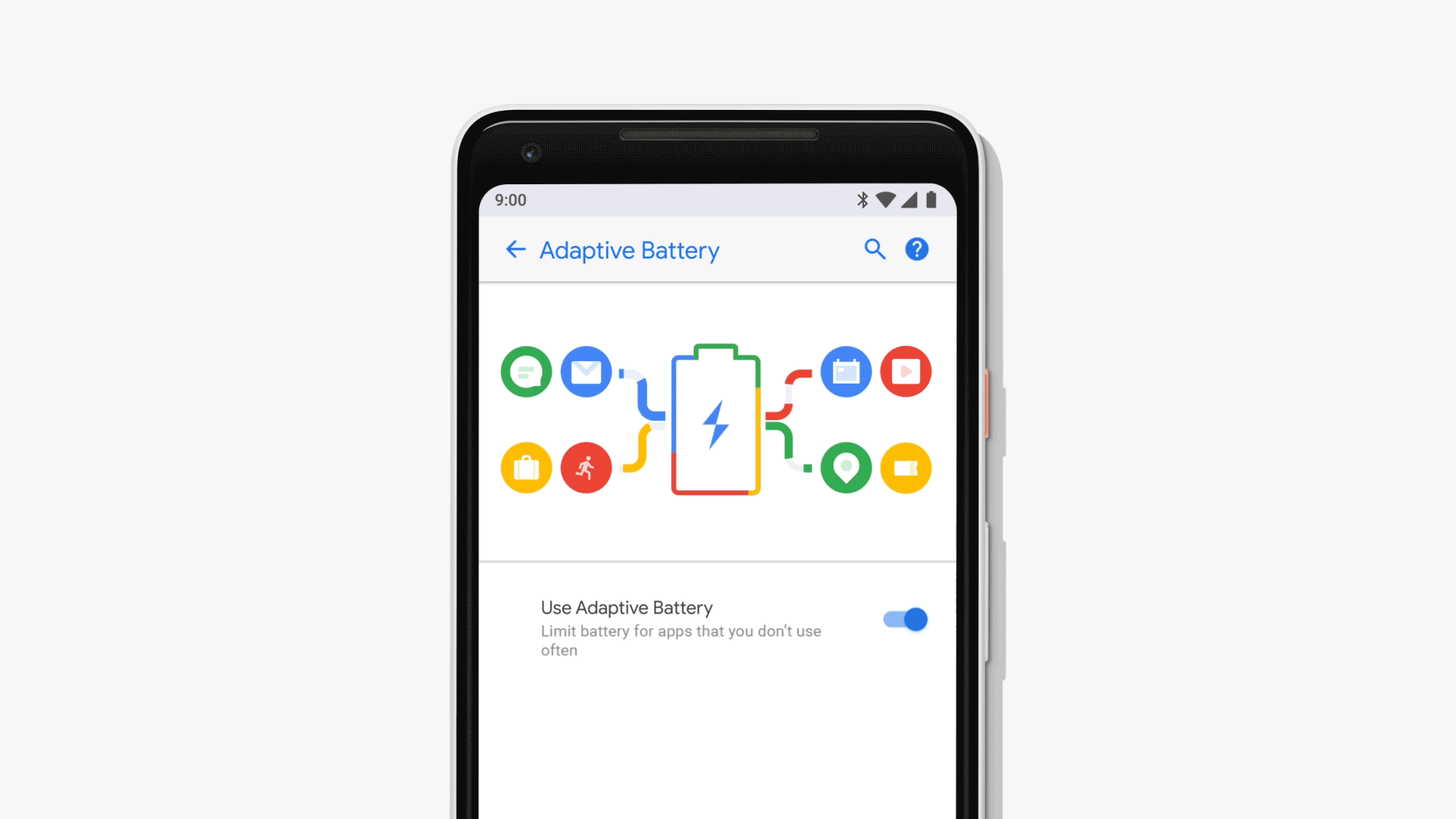 The feature can prioritize and manage resources such as CPU performance, nudging relatively lesser important apps into somewhat of a state of dormancy. This can help achieve better battery life, and will be very useful if you use only a specific set of apps for work.
"We also used machine learning to create Adaptive Brightness, which learns how you like to set the brightness slider given your surroundings," Google said.
Consistent Battery Life
Over time, the machine learning will help Android P (and later versions) discover your usage pattern, and hopefully result in more consistent battery life over a long period. This should theoretically solve the problem of days when your battery life is erratic because of increased usage of certain apps.  
Google claims a 30% improvement in battery life. We also expect the algorithm to improve the overall battery health as you'd be required to charge the phone less often, resulting in fewer battery recharge cycles over time.
Along with Adaptive Battery, Google also introduced other smart features – "App Actions" and "Slices" – that will predict your actions and surface relevant in-app tasks and activities in various sections.