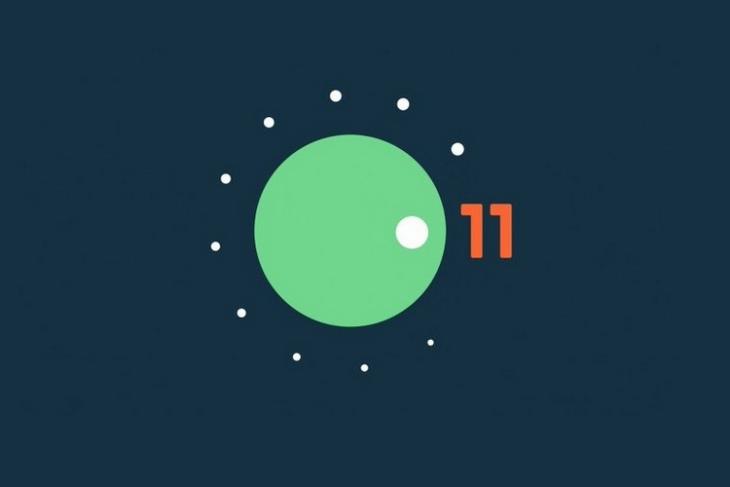 Having released the first Developer Preview of Android 11 last night, Google has officially announced a definitive timeline to launch the final release version of the software in the third quarter of this year. In a post on the Android Developer blog, the company said that the software will have 6 pre-releases – 3 developer previews between now and April, followed by 3 betas, starting next May, before the final stable build is released in Q3, 2020.
According to the timeline provided by Google, the latest release will be followed by the Developer Preview 2 in March and DP 3 in April. Each will be an incremental upgrade with stability and performance improvements over the former, but DP 2 will also include additional features, APIs and behavior changes. As for the betas, they'll bring no new features, but will rather focus on stability for the final APIs. The Beta 3, to be released in Q3, will be a compatibility update for apps, SDKs and libraries.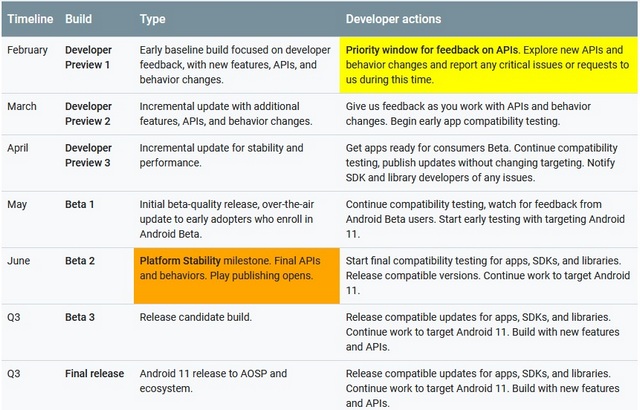 With Android 11, Google is introducing a milestone called 'Platform Stability' to help developers plan their final testing and releases. "This milestone means that Android 11 has reached final internal and external APIs, final app-facing behaviors, and final non-SDK graylists. We expect Android 11 to reach Platform Stability at Beta 2 in June 2020. From that point, you can expect no further changes affecting your apps", said the company.
Google also said that it strongly urges "all app, game, SDK, library, and game engine developers to use the Platform Stability milestone as a target for planning final compatibility testing and public release". For more information on the subject, you can check out Google's detailed post on the official Android Developer blog. You can also install Android 11 developer preview on your Pixel if you desire.
Featured Image Courtesy: Google