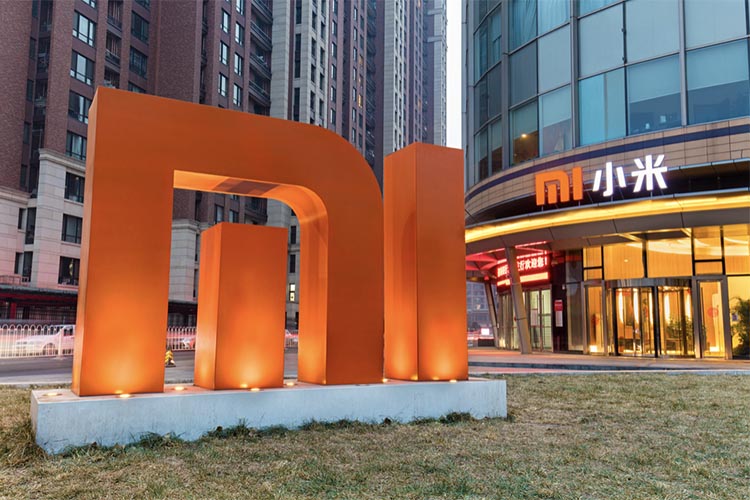 Chinese tech giant, Xiaomi, has reportedly bought a six percent stake in chip designer VeriSilicon in a move that's being seen as as one of the clearest indications yet about the company's growing interest in designing its own semiconductors. The investment follows the Chinese government's recent push to make the country self-reliant in several sectors, including semiconductors, as part of its 'Made in China 2025' initiative.
The investment was disclosed last week when a VeriSilicon filing to the China Securities Regulatory Commission (CSRC) was officially published by the latter. According to Reuters, the documents revealed that a fund run by Xiaomi became the company's second-largest external shareholder in June. Since the publication of the filing, Xiaomi reportedly confirmed the news to Reuters without disclosing any of the financial terms.
Xiaomi has been playing around with the idea of launching its own mobile chipsets for a while now, but not much has happened since it announced its first system-on-chip, Surge S1, in early 2017. The processor powered the Mi 5 flagship smartphone that year, but Xiaomi has neither released a successor to it, nor has there been an official announcement on that front from the company.
In case you're interested to know more about the Surge S1, the processor was fabricated on TSMC's 28 nm HPC+ process, and came with eight Cortex-A53 cores in a big.LITTLE configuration. While four of the eight cores in the chipset were clocked at up to 2.2GHz, the other four cores operated at 1.4 GHz. The SoC also incorporated a Mali-T860 MP4 IGP for gaming and other graphics processing needs.
---