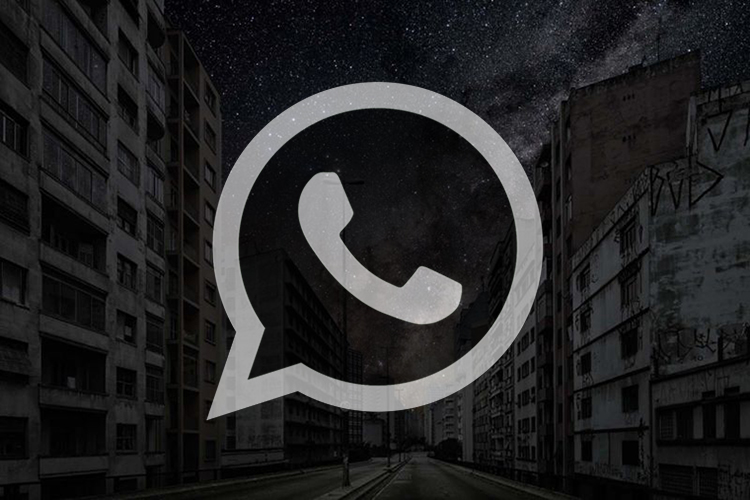 We live in a digitally noisy world and it's difficult to hush your phone down, especially when everyone around you is eagerly waiting for the new year. Well, the aspirations of greeting friends and family exactly at the strike of midnight didn't go down well with most WhatsApp users as many of them had to put up with a major service outage. Remember the classic coma that plagued messages back in SMS days? Somewhat similar!
DownDetector, a website which draws its data from users' queries, determined that WhatsApp was dysfunctional in various parts of Asia, Europe, and South America. England, the Netherlands, and Germany were among the countries which had the highest concentration of blackouts, followed by Spain, Italy, and some parts of Central Europe. Users from parts of Brazil, India, Malaysia, and the USA also had a bumpy ride with WhatsApp.
According to DownDetector's report (via VentureBeat), the outage began to be visible around 9 AM Pacific Time (PT), whereas WhatsApp claims their systems began to succumb to the burden of new year's wishes only at 10:30 AM PT. The duration of outage was different for different regions. While the messaging giant took responsibility for the blackout, it didn't share the reason behind the fainting fit. A spokesperson begged pardon on WhatsApp's behalf.
WhatsApp users around the world experienced a brief outage today that has now been resolved. We apologize for the inconvenience.
This, however, isn't the first time that the messaging app has had to give into the heavy New Year's traffic. A similar blackout hit many users across Europe and Asia two years ago i.e. on the new year's eve of 2016. The app had also faced minor outages four times through the last six months.
Despite the (expectedly) busy day or evening (depending on the time zones), many users headed over to Twitter to rant about not being able to communicate with buddies on the last vicious Sunday of the year.
Ohh Whatsapp!!!!
Whatsapp users right now..#WhatsAppDown pic.twitter.com/87oUt2G3vv

— Indu Varshney (@indu_varshney) December 31, 2017
When WhatsApp goes down right during New year starts#WhatsAppDown pic.twitter.com/V1N4VMqBA2

— Just Aech (@Hritikeshpowar) December 31, 2017
---