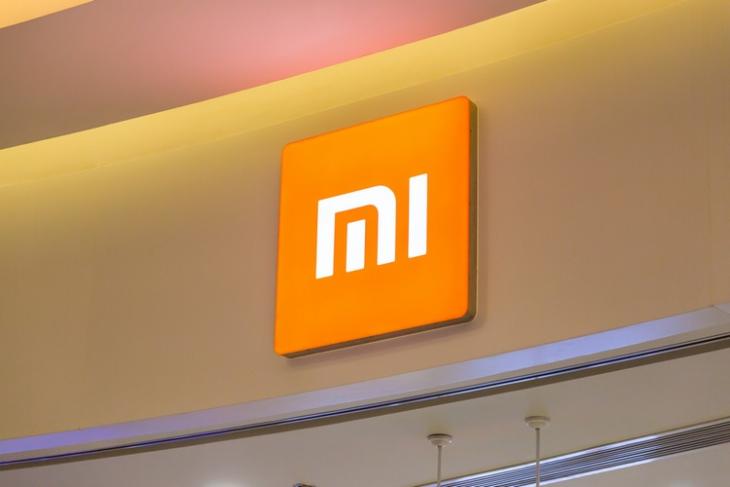 Chinese smartphone manufacturer Xiaomi is known for its wide variety of smartphone offerings, right from the entry-level budget segment to the high-end flagship segment. The company has been releasing one remarkable smartphone after another since the beginning of the year and according to a recent report from Killer Features, Xiaomi already has a number of devices in the works.
The report cites a certificate issued by the Eurasian Economic Commission, which lists all the upcoming Xiaomi devices which are currently in the pipeline. The certificate reveals that the company will be releasing a lite version of its upcoming flagship, the Mi 7, and has plans for a successor to the popular Mi Mix 2s.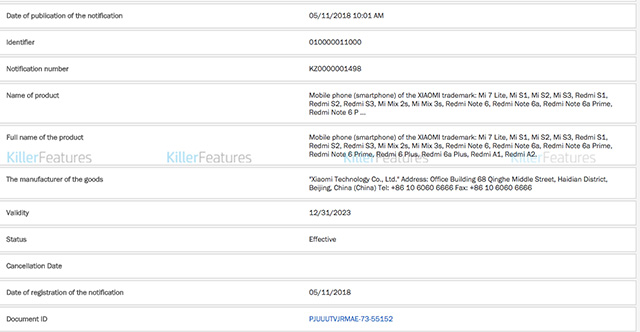 The certificate not only reveals names of Xiaomi's flagship devices, but also sheds light on a bunch of devices in its budget Redmi lineup. Here's a list of all the phones Xiaomi is expected to release in the coming months:
Mi 7 Lite
Mi S1
Mi S2
Mi S3
Redmi S1
Redmi S3
Mi Mix 3s
Redmi Note 6
Redmi Note 6a
Redmi Note 6a Prime
Redmi Note 6 Prime
Redmi 6 Plus
Redmi 6a Plus
Redmi A1
Redmi A2
It's worth noting that the certificate was issued earlier this month on May 11 and is valid until December 2023. There's no information regarding the release timelines of the aforementioned devices, but it's safe to assume that Xiaomi will release all the devices before the certificate expires.
The company recently entered into an agreement with European retailers and carriers to start selling its devices in some countries in EU.