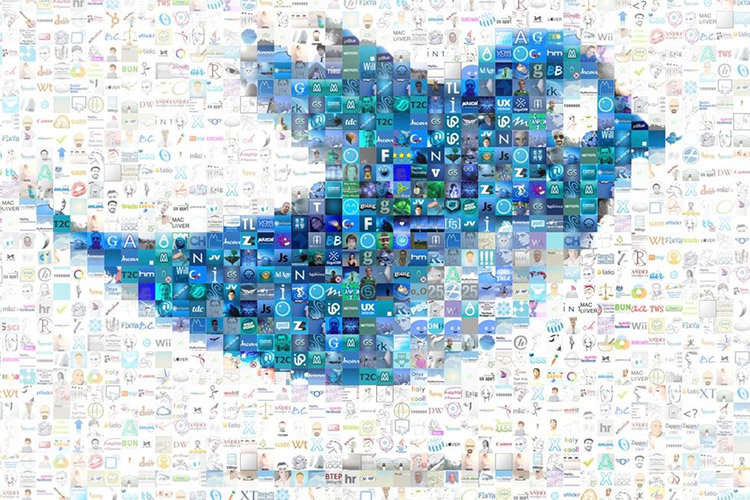 Twitter already has a bad reputation when it comes to the credibility of news on its platform and while it has repeatedly sought help from users to reduce spam and scams, the results of one of the largest studies on the fake news do not coincide with its claims. A recent research by MIT shows that those on Twitter are much more likely to see and share fake news articles than authentic ones.
Under the study, MIT researchers analyzed nearly 126,000 news articles shared by 3 million users between 2006 and 2017. The result was mind-boggling as it was found that users are 70 percent more likely to retweet fake news than true stories. The credibility of the scrutinized news stories was reviewed by six different organizations dedicated to fact-checking, including biggies such as Politifact and Snopes.
Researcher and lead author of the study, Soroush Vosoughi, said that fake stories intrigue users the same way as clickbait does and this is what brings so much attention to these stories. Surprisingly, the study highlights that human users are more likely to share fake news than misleading "bot" accounts, contrary to the popular belief. The research also revealed that fake news spread on Twitter six times faster on an average than the truer versions of those stories.
Only last week Twitter CEO Jack Dorsey had pledged to improve the state of "openness and civility" of Twitter conversations. Meanwhile, the study has urged social scientist to "redesign our information ecosystem" and educate users about the perils of spreading incorrect information. Facebook and Twitter have been under the scanner of the US administration for alleged Russian interference in the presidential elections of 2016.
The scientists engaged in the study also called upon the scientific community to initiate an interdisciplinary research to determine and address the "underlying pathologies" that lead to a compulsive desire among users to share fake news without verification.
---