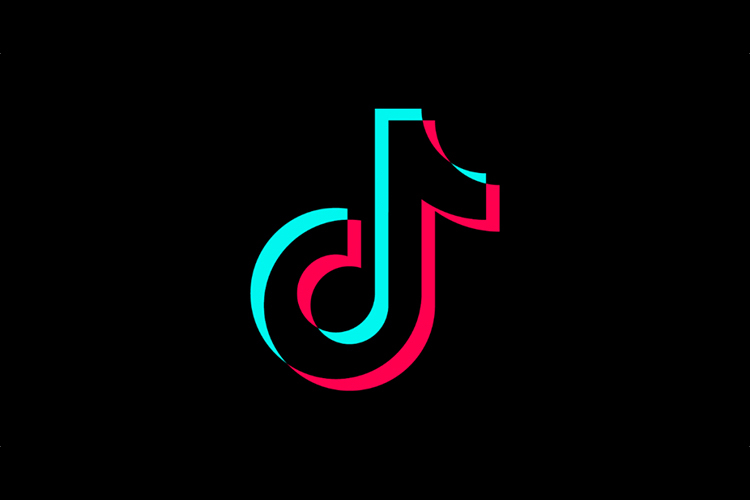 TikTok as an app needs no introduction, what with all the hype, the bans, and the unbans on the app. However, TikTok's owner, ByteDance is showing no signs of stopping any time soon. After launching a new chat app, a new report from Bloomberg suggests that the company is also working on a paid music service to compete against streaming behemoths like Spotify, and Apple Music.
Bloomberg cites people familiar with the matter in its report, according to which, the company is aiming to launch the streaming service in emerging markets where popular streaming services haven't yet garnered a large audience. The report also mentions that ByteDance has already acquired streaming rights from Indian record-labels like T-Series and Times Music.
The report also mentions that the app will not be named after TikTok, but ByteDance is hoping to convert at least some part of TikTok's audience into paying members of the service. It's also not going to simply be a clone of Spotify or Apple Music, and will come with a catalog of both music and video. The app is also mentioned to be far-enough in its development cycle that many music industry executives have been given demos of the app already.
ByteDance does have its work cut-out for it, even in emerging markets like India, where services like Amazon Music, Gaana, and JioSaavn have been capturing audiences, along with new entrants like Spotify and YouTube Music. Moreover, the company is yet to secure streaming rights from the world's three largest music groups: Universal, Sony, and Warner. However, it doesn't seem like those media groups will be hesitant to sign deals with ByteDance considering the popularity of TikTok, and the fact that ByteDance is one of the biggest startups out there right now.
---