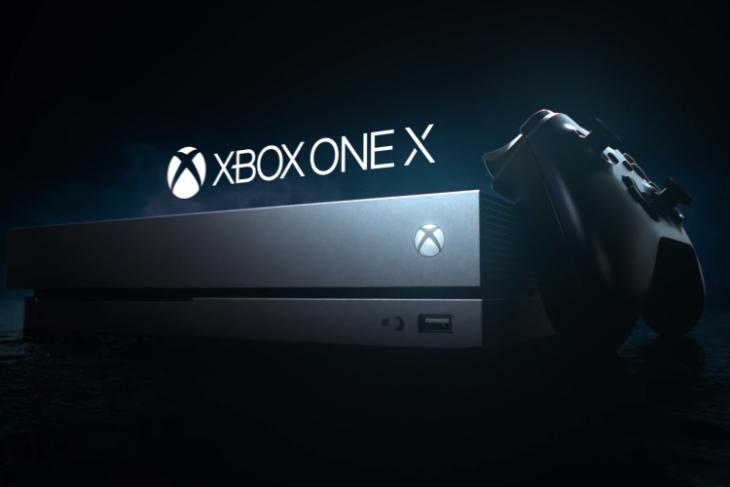 As part of its plans to make dozens more original Xbox titles available on the Xbox One via its Backwards Compatibility program, Microsoft has now announced that 8 more games made for the first-gen Xbox are now available to play on its latest console. The list includes many popular titles, but the one that will please RPG fans the most is 'The Elder Scrolls III: Morrowind', which was first released in 2002, and has since gone on to become one of the most beloved titles in the series.
Here's the entire list:
Blinx: The Time Sweeper
Breakdown
Conker: Live & Reloaded
The Elder Scrolls III: Morrowind
Hunter: The Reckoning
Jade Empire
Panzer Dragoon Orta
SSX 3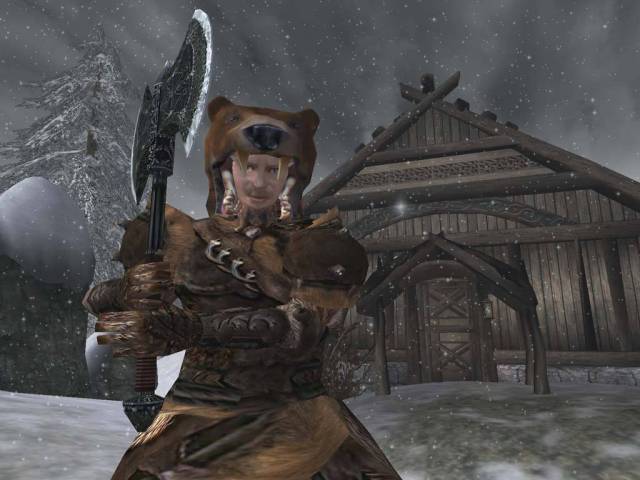 Users who already own these titles can use their old discs to play the games on their new consoles. They will also be available for purchase digitally from the Xbox Store. While most of them will retail for $10, The Elder Scrolls: Morrowind and Hunter: The Reckoning have been priced at $15 apiece.
It is worth noting here that Microsoft intends to add several more games to the list going forward, including many Star Wars titles, which will hit Xbox One on the 26th of this month. The following is the complete list of games that are expected to hit Xbox One next week:
Destroy All Humans!
Full Spectrum Warrior
Mercenaries: Playground of Destruction
MX Unleashed
Panzer Elite Action: Fields of Glory (Europe only)
Star Wars: Battlefront
Star Wars: Battlefront II
Star Wars Jedi Knight: Jedi Academy
Star Wars: Jedi Starfighter
Star Wars Knights of the Old Republic II: The Sith Lords
Star Wars: Republic Commando