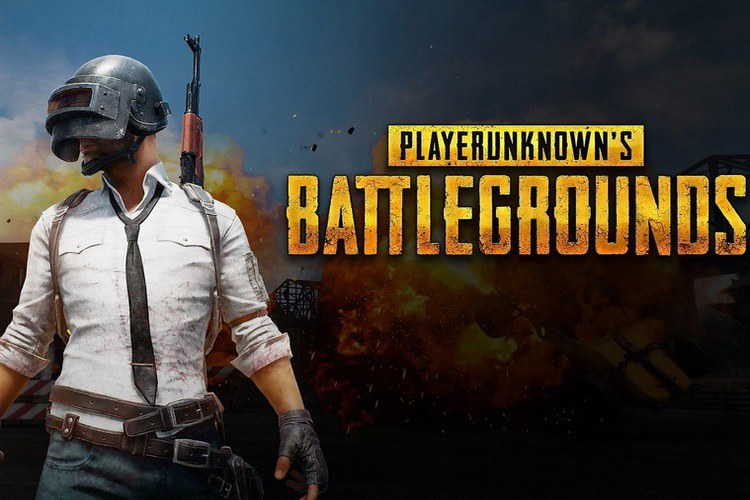 The rumors of PUBG coming to PlayStation 4 have been doing the rounds for months now, with some reports even claiming that the hit battle royale game is already listed in the PS4 game database. A recent product listing on Amazon has now added more credence to all that chatter and has even gone a step ahead to reveal the launch date.
The Amazon listing, which has now been pulled down, mentioned that PUBG for PS4 will be released on December 8. The new discovery falls in line with a previous report which claimed that PUBG will arrive on the PlayStation platform in December.
Playerunknown's Battlegrounds PS4 listed on Amazon. Release date December 8th https://t.co/sx3K29X6pm pic.twitter.com/hLZ7UtqOOA

— Wario64 (@Wario64) November 9, 2018
The Amazon listing, titled 'Player Unknown Battleground- PlayStation 4' was devoid of any box art or product image, while the product description section read 'Not Available Yet'. Interestingly, the December 8th launch date of PUBG for PS4 falls just a day after The Game Awards 2018, where a host of studios are expected to make major announcements about upcoming titles.
Earlier this month, a recent post on PSN Profiles claimed that PUBG for PS4 is already on Sony servers as the developers and the Japanese tech giant are actively testing the game before its commercial release. According to the user, "It's confirmed that PUBG is coming to PS4. it's in my PS4 Game Database. Don't know when it's coming out, but it's already on Sony servers, hosting the game image and Content-ID for the PSN store".
Back in September, the Game Rating and Administration Committee of Korea released the rating details for PUBG PS4 in the country, but the page has since been removed. Some users on Reddit have also mentioned that Microsoft's Xbox exclusivity deal with Bluehole is ending soon, which means the studio will soon be free to launch PUBG on other platforms too.
---