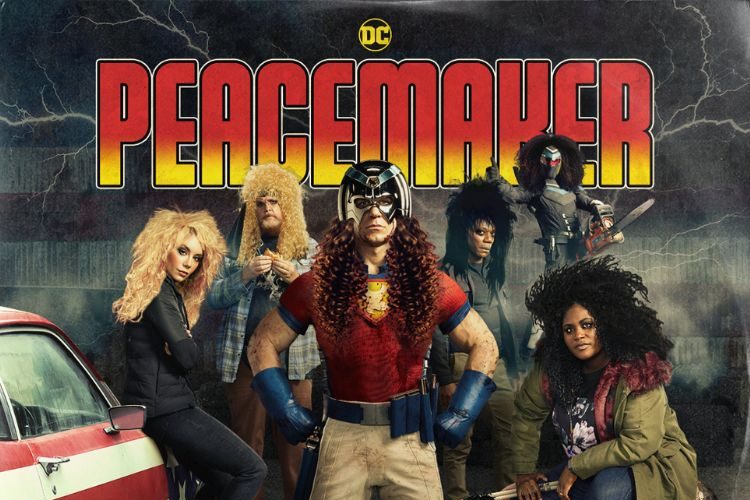 In a recent update, James Gunn confirmed that he is currently writing the second season of Peacemaker.
The Peacemaker season 2 will take place in the new DC.
Peacemaker Season 2 might make a release date set by the end of 2025 or early 2026.
DC Studios surprised all its fans when they brought the man you can't see, the one and only John Cena to their universe as Peacemaker. Initially, fans were skeptical of him playing such a versatile character. However, as soon as he appeared on screen in a bright red costume owning the role, the skepticism turned into a devoted fan base. As season 1 ended, the demand for Peacemaker season 2 soared higher than Peacemaker's pet Eagle, Eagley, and it seems that James Gunn finally heard the fanbase.
Back in June, James Gunn officially stated that his first big project would be Superman: Legacy and his next would be Peacemaker Season 2. What's more exciting is that the Writer's Guild of America has ended its strike bringing the writing of TV shows and movies back into action. This means that not only will Superman Legacy finish the script writing, but Peacemaker's writing might also begin, and if you think I'm just making an assumption, guys, there is credible proof for this claim.
In an Instagram post shared by James Gunn from the sets of Peacemaker, an Instagram user posted a comment where they wrote, "SEASON 2 PLEASE" to which James Gunn replied, "Writing it now". This confirms that Peacemaker Season 2 is indeed officially in the works.
Peacemaker Season 2 Release Date
As of now, according to James Gunn's plans for the new DCU, the next upcoming project for 2024 is going to be Creature Commandoes, an animated series. After that, the first big project from the long list of upcoming DC movies is going to be Superman: Legacy.
If we talk about Peacemaker Season 2, James Gunn has stated that it will come out after Superman, and in a recent statement, James Gunn also confirmed the fact that Peacemaker Season 2 will be set in the DCU. Superman Legacy is set to release on May 11, 2025, this means that we can either see the Peacemaker Season 2 release by the end of 2025 or early 2026.
However, we don't know the exact Peacemaker Season 2 release date just yet. For now, all that's left to do is to see how accurate we were in our speculations. But as of now, isn't the news of Peacemaker making a comeback with his majestic pet Eagle and his dumb but dangerous best friend Vigilante exciting on its own? I mean if you have made it this far, it indeed is. Moreover, we will be covering every update we get regarding Peacemaker season 2, till then, so see you around!
---