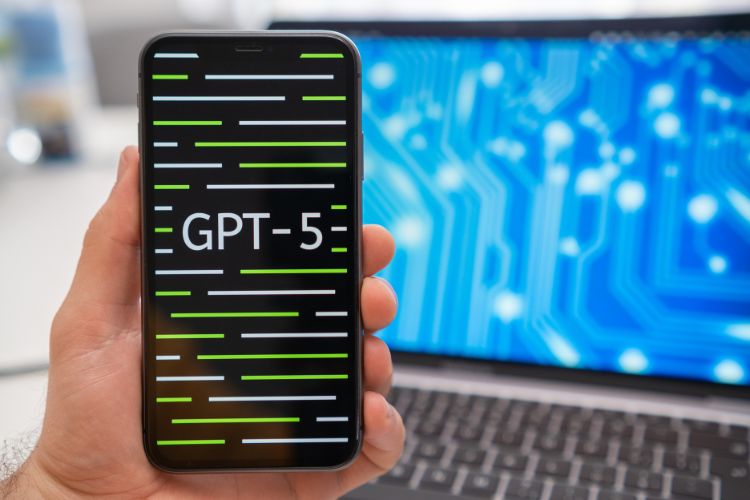 Even though OpenAI, the company behind ChatGPT, only recently come out with the GPT-4 LLM, another iteration might just be around the corner. The company recently filed a trademark application for an upcoming LLM called 'GPT-5,' suggesting the new language model might be coming faster than we think. Find out all you need to know below.
Trademark for GPT-5 Filed at the USPTO
OpenAI filed a dedicated trademark application on July 18th for GPT-5. The trademark application was recently spotted by trademark attorney Josh Gerben. He shared the same in a tweet, which showcased the application along with the categories IC 009 and IC 041.
Going into a bit more detail, we see that the trademark application pertains to 'downloadable computer programs and computer software related to language models.' Additional categories also include 'artificial production of human speech and text and software for language processing and machine learning.' The GPT-5 trademark application is currently awaiting examination, which means it could take some time before it is addressed.
GPT-5 Could Be on the Horizon
Combined with the title, this application strongly hints towards a new LLM being in development. However, this would contradict OpenAI CEO Sam Altman's recent statement where he confirmed that the company wasn't working on GPT-5 back in April. Furthermore, it could also be possible that the company is simply securing rights to its next iteration in advance, so other companies don't beat it to the punch.
Nonetheless, it will be interesting to see how the upcoming OpenAI GPT-5 shapes up and the changes it could bring. Currently, we eagerly await the launch of the multimodal capabilities of GPT-4, which lets you upload images and query the chatbot about it. You can try out the GPT-4 multimodal feature in Bing Chat, and we have detailed how it works in a dedicated guide.
---