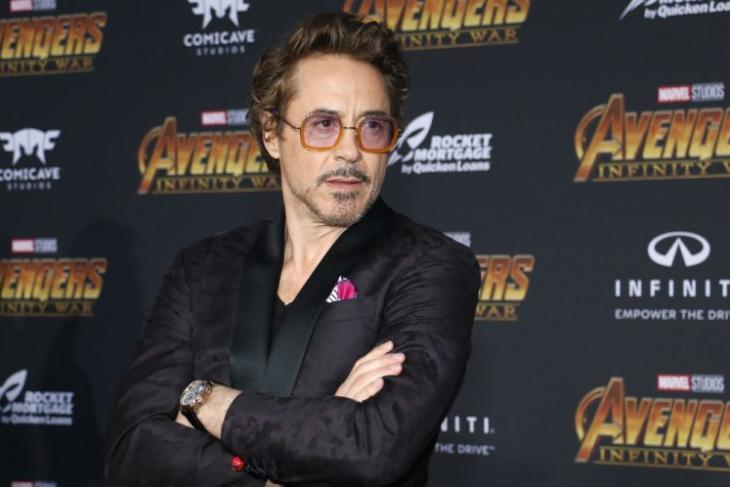 Much-loved Marvel hero and recently inducted OnePlus ambassador Robert Downey Jr. became the center of attention over a Weibo post. The movie star has been spotted in adverts and billboards, helping market OnePlus' transition to the premium segment. It, however, seems Downey Jr. overlooked this nuance as he was found posting about the OnePlus 7 (most probably a sponsored activity) on his Weibo handle using the Huawei flagship P30 Pro smartphone.
Earlier this week, the official account for Robert Downey Jr. replied to an official OnePlus tweet using the Huawei P30 Pro rather than its endorsed smartphone brand's OnePlus 7. That was also the subject of the Weibo post in question. Although this post is no longer available on his Weibo profile because of the mishap, eagle-eyed users had already seen captured a screenshot of the same. You can see Downey Jr.'s now-deleted post attached below:
Though fans and enthusiasts may be quick to rush in and mock the actor, these sort of mishaps is nothing new in the technology world. We've previously seen many similar accidents happen with other popular Hollywood and Bollywood actors as well. Robert Downey Jr. is the face of OnePlus' campaigns right now, but do you think he has ample time at his hands to punch out an official Weibo post?
Well, it should be more than obvious that the reply was posted by someone on Robert Downey Jr.'s team. And they're the ones using a P30 Pro to manage this Weibo profile. Downey Jr.'s Weibo account has since cleared out the air about the situation through a post, revealing that it was indeed his assistant. He then joked that the purchase of the OnePlus 7 Pro is in order for them now. You can check out the post right here:
Further, I think I don't need to point it out, but you can notice that the aforementioned Weibo post was now sent out using the OnePlus 7 Pro. Let's call it redemption and close this case, shall we?