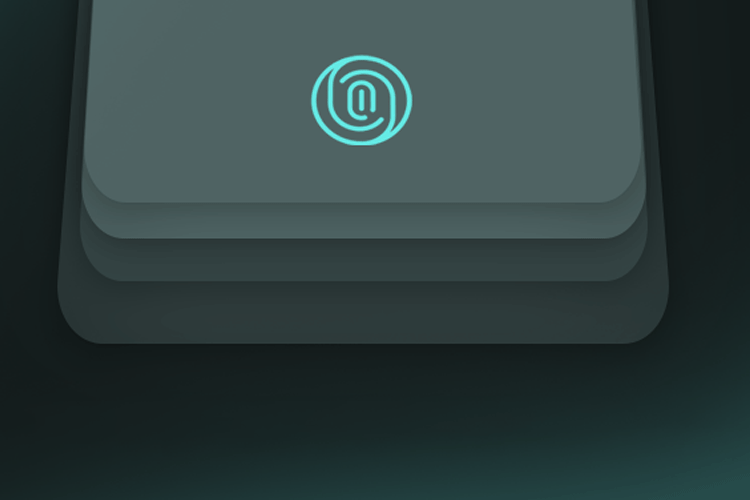 OnePlus recently confirmed that the OnePlus 6T will feature an under-display fingerprint scanner, at the expense of the rear fingerprint sensor. In an official forum post, OnePlus co-founded Pete Lau explains how the under-display fingerprint scanner works and why it decided to include it now.
Firstly, OnePlus 6T's under-display fingerprint scanner technology is called Screen Unlock, and it employs a new optical module backed by multiple software algorithms and Qualcomm SoC security, to deliver a fast and reliable authentication experience.
The optical fingerprint sensor is attached to the back of the display and has a small lens which registers the fingerprint pattern when users press down on the module. The screen is used as an illumination source to help improve resolution of the pattern, and also verify the exact dimension and outline.
The company also revealed that it has been working on Screen Unlock feature for quite some time and wanted to implement it on the OnePlus 5T, but the technology was not up to the mark then. For this generation, the company decided to drop the headphone jack, creating more room to fit the under-display fingerprint sensor, as revealed by Pete Lau to CNET. 
On the software side, OnePlus uses the standard Qualcomm Snapdragon 845's system-wide security feature called 'Trust Zone' for storing the fingerprint data. OnePlus claims that the Trust Zone acts as an 'isolated virtual space for the sake of confidentiality'.
Each time the optical module detects a fingerprint, it is matched with the fingerprint data stored in the Trust Zone, just like on other premium phones, though the sensor placement is different on the 6T. OnePlus says it has added software algorithms in Screen Unlock, which improves detection accuracy and speed as users keep unlocking their phones.
---