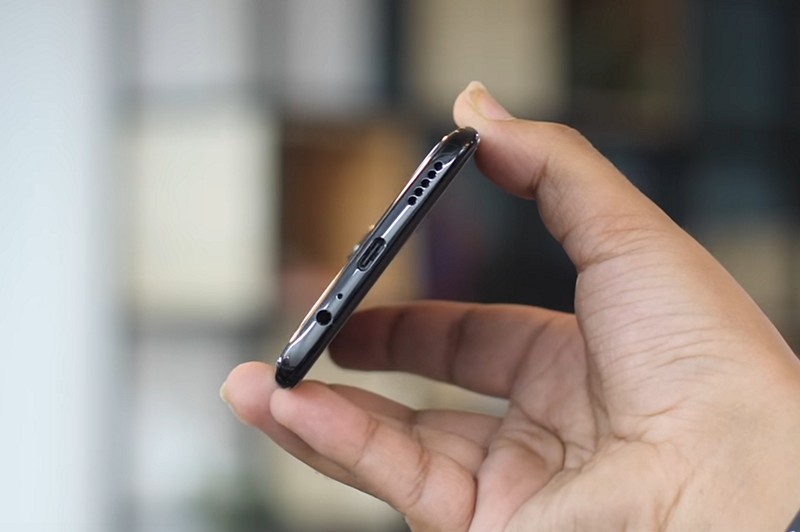 OnePlus fans, here's some bad news. No longer can you use the brand as a champion for the headphone jack. Co-founder Carl Pei has confirmed that the OnePlus 6T will miss out on a 3.5mm headphone jack.
In an interview with TechRadar, Pei dropped the bombshell but did not use the OnePlus 6T name, instead saying 'next OnePlus handset' will not have the headphone jack.
"When we started OnePlus, we set out to make the best possible smartphone, but making a great phone doesn't mean putting every component available into the device. You've got to make decisions that optimize the user experience, and understand that at times things that provide user value can also add friction."
OnePlus also announced new Type-C Bullets earphones, which will be launched alongside the OnePlus 6T. The company cited a study conducted in early 2017, which showed 80% of users used wired headphones regularly, but the same poll in 2018 showed a drastic drop as 59% of users switched to wireless headsets, even before the company launched the Bullets Wireless.
"It [removing the headphone jack] was a very controversial decision. We're not doing it for the sake of doing it and because everyone else is. We believe now is the right time, as it'll benefit the majority of our users while keeping the downside low. We knew this was an option for a very long time, we were just waiting for the right time", Pei added.
Pei also said that dropping the 3.5mm jack has freed up space for OnePlus engineers to 'put more new technology' in the upcoming device. We also know that the phone will have an under-display fingerprint scanner.
---