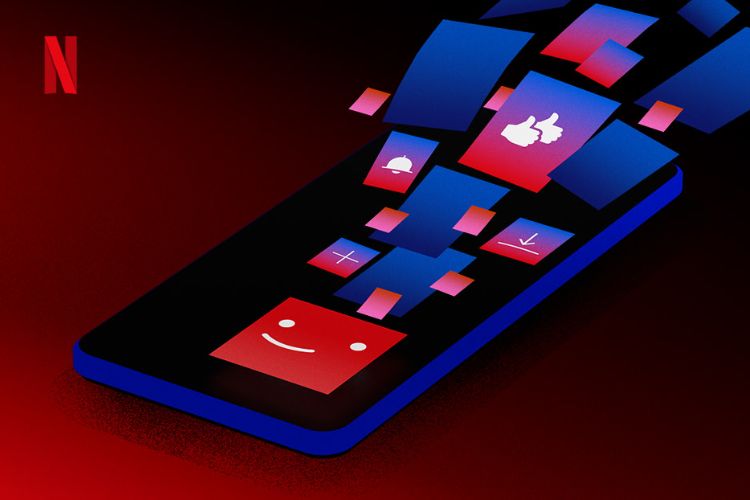 This year Netflix is making frequent waves online. It recently introduced its way of curbing password sharing in India and now, has introduced a new feature, which will make your watching experience much more personalized. Keep reading to know more.
The "My Netflix" Tab Makes Its Entry!
In an official blog post, Netflix has announced the new "My Netflix" tab for Android and iOS. This new dedicated tab is aimed to offer you a clutter-free experience when you are not sure what you want to watch on the app. In a nutshell, the My Netflix tab is a culmination of your choices and decisions that you have made throughout the app while interacting with various elements of it.
For example, I recently completed Extraction 2 and I absolutely liked this fast-paced action thriller. However, given the amount of adrenaline rush that movie gave me, I am looking to engross myself in something milder. Maybe something along the lines of a documentary. However, I am unable to choose what to watch. Now, earlier I had to click on the search icon to search for a specific title or choose Documentary as my category and scroll through the endless catalog of titles.
With the new My Netflix tab located in the bottom right corner of the screen, I can easily see if I already have something downloaded or not. Maybe I already have a documentary on My List, or maybe I recently watched a trailer, or better, I had set a reminder for an upcoming documentary. And this way I got to know that I already have the first episode of Our Planet downloaded and waiting to be watched!
Overall, this feature will be extremely useful for people since searching for options can be overwhelming given the extensive library of movies and TV shows, Netflix has got a lot to offer. The best part it all of it is available with a simple click-and-scroll mechanism. However, do remember that this feature is entirely dependent on Netflix's personalized algorithm. This means that the more you interact with the app and the more you actively like, watch, bookmark, and download content, the better Netflix will be able to curate your My Netflix tab.
If you are an iOS user, this feature is already available to you. If in case it isn't visible to you check whether any new update for the app is pending or not. However, if you are Android, you will have to wait for a few more days to receive this feature as early as August.
---