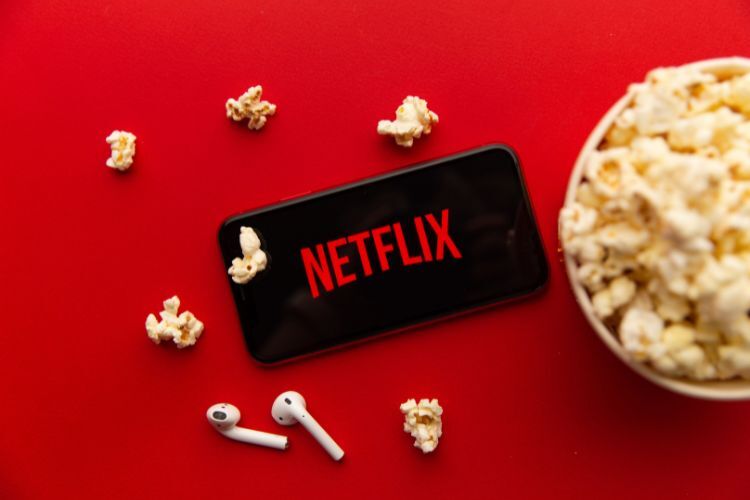 Netflix's endeavor of refraining people from sharing their accounts with others has been up and running and a part of this is the Profile Transfer feature, which was introduced recently. This has now got an update, which will prove very helpful for you, especially if you are an ardent user. Check out the details below.
Netflix Profile Transfer Feature Update
Netflix now allows you to transfer your profile to an existing account, dismissing the need for creating a new one. When introduced in October last year, the Profile Transfer feature didn't have this capability and was only applicable to new Netflix accounts.
This can be a sigh of relief for many as you can get rid of the hassle of creating a new account altogether and can easily transfer data between two existing accounts.
For those who don't know, the Profile Transfer feature is a way of encouraging people to create new accounts and thus, stop using others' Netflix. Personalized recommendations, viewing history, My List, saved games, and other settings can easily shift to another account and Netflix will continue to provide the same comfort you get when you use a shared account.
This feature will be present under a Netflix Profile and can be easily accessed. In case you want to use it, here's how you can transfer your profile on Netflix to get proper insight. Once the process is completed, you will get notified of the same via email. Plus, there's an option to disable this feature.
The Profile Transfer is in addition to the password-sharing restrictions on the OTT platform. This is facilitated via an add-on option, which lets you add other people to your Netflix account by paying a little extra, usually borne by the add-on people. This is now live in the US and other regions but hasn't reached India as of now.
So, what do you think of the new update to Netflix's Profile Transfer feature? Do you think it is a handy addition? Let us know your thoughts on this in the comments below.
---