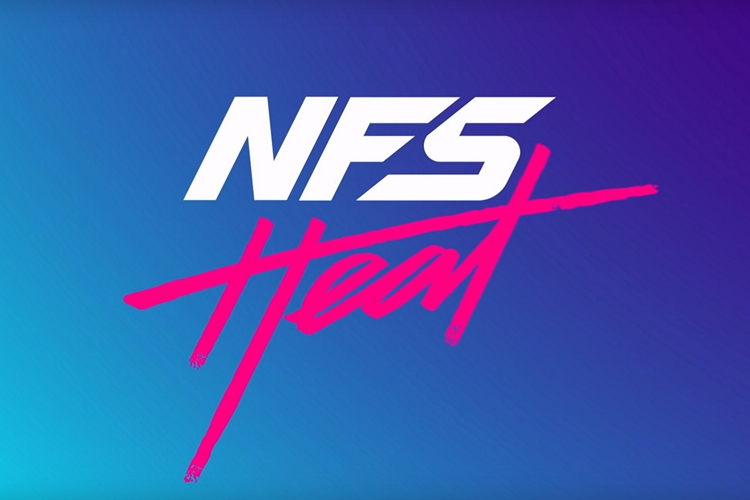 Ghost Games, the developer company behind Need for Speed, is finally bringing the heat in racing video games back with its latest Need for Speed Heat. The company unveiled the trailer of the game last week and it has now posted an almost 4-minute long gameplay trailer.
The trailer shows what to expect from the upcoming NFS Heat and to be honest, I'm quite impressed. It appears like the company has put in a lot of effort, as minute details like reflections and shadows are given more emphasis.
The official trailer flaunts the gameplay experience in day and night conditions. During the day, you will be able to participate in racing events along with the usual police patrol. However, things get really heated up in the night time when you can participate in illegal races evading the cops.
The major improvement in the game is for sure, the customizations. You can customize and personalize almost all the aspects in your avatar and car ranging from altering the exhaust sound of the car to the color and brand of the shoe worn by the avatar.
You can download the NFS Heat Studio for Android here and iOS here to customize your car and avatar right now which is a neat addition for the fans who can't wait to personalize their characters. The customizations you do in the app can be seamlessly linked to your account and can be used in the game when it comes out later on November 8 this year.
The game will be available for Xbox One, PS4, and PC. You may preorder the game for the Xbox One here, PS4 here, and PC here. There are two editions to choose from – Standard Edition which costs Rs.3,999 and Deluxe Edition which costs Rs. 4,499. The extra Rs.500 on the Deluxe Edition will unlock a few cars, 4 character outfits, a 5% boost in REP and BANK rewards.
Take a look at the official reveal trailer and the gameplay trailer and let us know your thoughts in the comments.
---