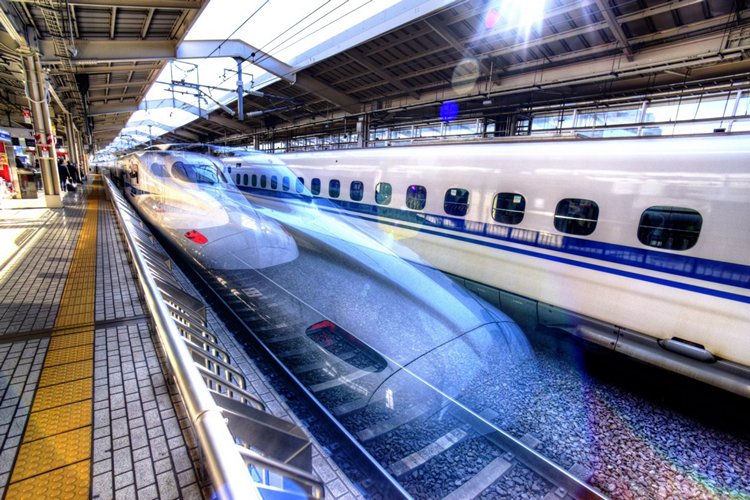 Next-generation technologies such as virtual, augmented and mixed reality are not as widespread or mainstream as companies would have wanted them to be by now, but that doesn't mean they are giving up any time soon.
Asus's Windows-based Mixed Reality headset just went on sale earlier this week, making it the latest in a long line of PC OEMs to launch Windows Mixed Reality headsets, after Acer, Lenovo and Dell had done so over the past few months. According to Microsoft's Alex Kipman, this is just the start of what the company has in plan for the MR, VR and AR sector this year.
With artificial intelligence (AI) being incorporated seemingly in every gadget under the sun these days, Kipman says that Microsoft's next-gen HoloLens headset will include a custom chip that will incorporate AI to create the Holographic Processing Unit, or HPU.
The company believes that the emerging technology will blend the differences between the physical and digital worlds, enabling it "to build experiences where people, places and things become independent of their physical location and can interact with their digital counterparts. Artificial Intelligence further drives these experiences, giving us superpowers over space and time."
Microsoft is also betting big on 'Cloud-assisted AI' for understanding physical objects. According to the Kipman, "The computing power delivered by the cloud is one of the catalysts accelerating AI … Combining this (cloud-assisted AI) with mixed reality will enable us to deliver persistent mixed reality experiences with people, places, and things."
The company is also laying out grand visions for turning the quintessential sci-fi concept of teleportation into reality. Advancements in the technology could eventually allow users "to collaborate and co-create in the most immersive way possible (when) you can't stand shoulder to shoulder with someone, but the work you are doing requires that level of proximity … They may need to communicate with someone else by having them teleport in, and a virtual reality headset can give someone the ability to do that," Microsoft says.
Finally, Kipman says that MR experiences in the future will be shareable. As an example of Microsoft's vision of 'immersive' MR, he says he wishes that his 7-year old daughter could interact with their Brazil-based family "to play a board game around the table with all her cousins across the globe in a socially present and immersive way." That, he believes will be the next big thing that is likely to put MR over the edge.
---