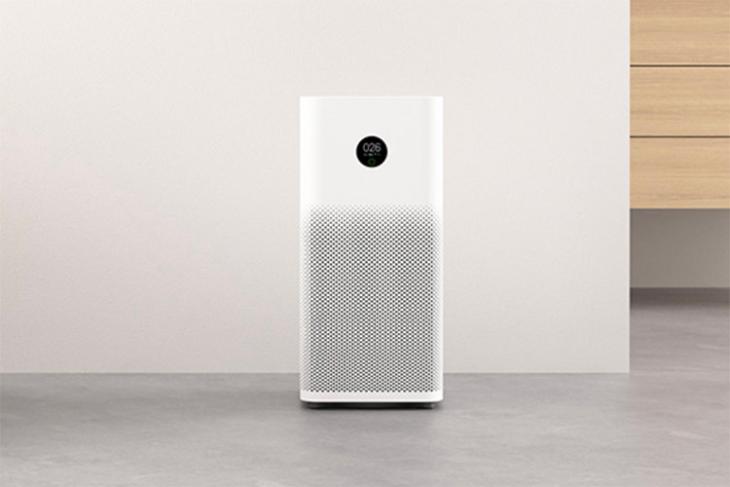 Xiaomi has today launched the brand new Mi Air Purifier 3 in China. The Mi Air Purifier 3 looks a lot like the Mi Air Purifier 2S which is the latest air purifier from the Chinese company that's available in India.
The Mi Air Purifier 3 is priced at 899 yuan on the Xiaomi website, which is the same price that the Mi Air Purifier 2S was launched at, last year, so that's great.
However, the Mi Air Purifier 3 improves upon its predecessors in a bunch of ways. It's aimed at areas that are between 24 to 48 m3 and has a CADR value of 400 m3 / hour. It's 29% more powerful than the Mi Air Purifier 2S.
The Air Purifier 3 uses a triple filtration system and can retain particles as small as 0.3 nanometers. Along with that, the main filter is combined with another filter that helps reduce odours, formaldehyde, and other harmful chemicals.
Xiaomi has put in a sensor on the back of the Mi Air Purifier 3 that checks the amount of PM2.5 particles in the air and automatically cleans accordingly.
Apart from all of that, the Mi Air Purifier 3 comes with a touch display this time around so users can swipe on the display to change modes instead of having to rely on a button.
The Mi Air Purifier 3 has currently only been launched in China, and there's no word or information about when the device might make its way to India.