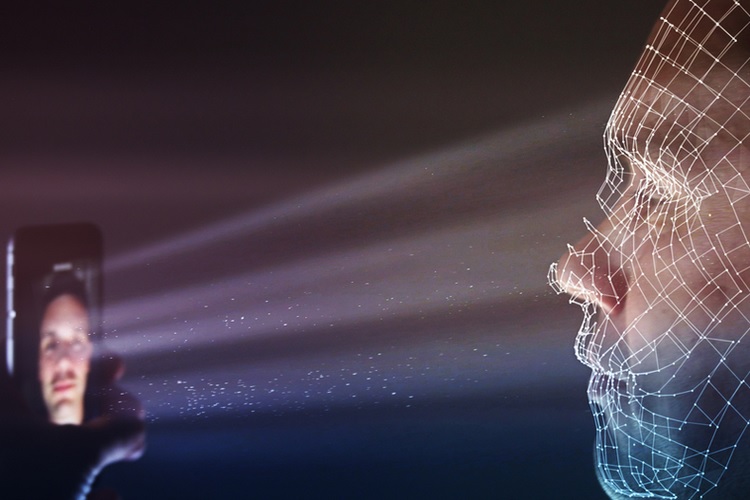 MediaTek has partnered with Himax and Megvii, a Chinese company which specializes in creating facial recognition software, to unveil the industry's first Active Stereo Camera (ASC) technology which seeks to the bring 3D facial recognition to affordable smartphones. Targeted at a more secure face unlock procedure and authenticating online payments, MediaTek's ASC is touted to retain the security aspect of 3D facial recognition without inflating the cost of the hardware.
The ASC 3D sensing reference design employs the AI-based Face++ computer vision algorithm provided by Megvii's, MediaTek's stereo matching depth engine and sensing hardware provided by Himax such as high-efficiency laser drivers and near-Infrared image sensors to deliver a more affordable authentication solution.
A conventional structured light technology for 3D facial recognition employs a costly dot matrix projector and an Infrared camera to create a face map, but so, far it is only available on a handful of flagship smartphones due to high component cost. MediaTek's ASC technology uses an infrared module which creates only a general random texture design with the existing lens module, so that the depth information is captured for added security without adding up to the expenditure on hardware.
"We are pleased to partner with MediaTek and Megvii. This strong alliance ensures that 3D sensing is affordable for Android mass market and can be easily adopted by smartphone makers to create exciting user experience. I believe ASC will facilitate a broader adoption of 3D sensing on Android smartphone during 2019″, Himax chief, Jordan Wu was quoted as saying by StreetInsider.
As for the ASC technology introduced by MediaTek, following is the list of components it employs to deliver 3D facial authentication on a budget:
Infrared projector
Two set of Infrared lenses
AI-based facial recognition algorithm
A depth of field engine integrated with the processor's hardware
MediaTek claims that the ASC set-up can deliver the same level of reliability and security as the 3D structured light technology which is a lot more expensive. The hardware components for the ASC module will be provided by Himax and the authentication algorithm will be sourced from Megvii. As for MediaTek, the company has already employed the Active Stereo Depth Engine with the ASC reference design in the new Helio P60 and Helio P22 SoCs.
---