macOS 12 is finally official as macOS Monterey, and it comes with a couple of important updates. Apple's continuity features are getting a whole new set of capabilities including the ability to share a mouse and keyboard between your Apple devices. Plus, macOS Monterey brings AirPlay to Mac, there's also the addition of Shortcuts in Mac, and a bunch of other updates. So, if you're excited about using the new macOS 12 on your devices, here is the complete list of macOS 12 compatible devices.
Will Your Device Get macOS 12 Update?
It's always a challenge to run the latest version of software on old devices and get the best performance out of them. So, every company has to make the hard call of leaving out aging devices with the latest software update rollout. And Apple is no exception to this practice. So without further delay, let's take a look at the macOS 12 compatibility list.
List of Devices That Support macOS 12 (Confirmed)
This year, Apple is leaving out quite a lot of Macs from the list of devices that will get the macOS 12 update. Check out the complete list of macOS 12 compatible devices:
MacBook (2016 or later)
Mac mini (2014 or later)
MacBook Pro (2015 or later)
iMac (2015 or later)
MacBook Air (2015 or later)
iMac Pro (2017 or later)
Mac Pro (2013 or later)
When will Apple Release macOS 12?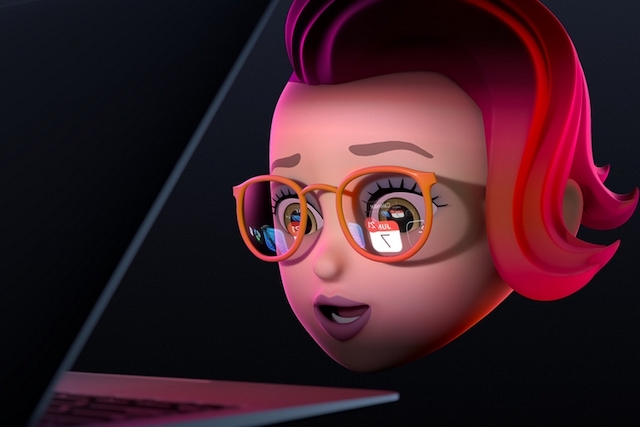 Apple has unveiled macOS 12 at the much-awaited WWDC 2021 developer conference alongside iOS 15, iPadOS 15, watchOS 8, and tvOS 15. The Cupertino giant has rolled out the macOS 12 beta to developers already. The macOS 12 public beta will be available sometime in late June or early July to let anyone try out the upcoming macOS version.
Should You Download macOS 12 Beta on Your Mac?
While it's always exciting to take a closer look at a new macOS version before it's rolled out officially, make sure to check a couple of essential boxes before moving on to the installation.
First and foremost, never download the beta version of the software on your primary device. I say this because it might be riddled with a ton of bugs and issues and hamper your day-to-day usage. And second, make sure to back up your entire data before you download macOS on a compatible device.
Keep Track of macOS 12 Features and Updates
Unlike most other tech giants, Apple probably has the best track record with software updates. It offers the latest software version to devices for several years. I mean, macOS 12 is available even on the 2015 MacBook Air, which is a six year old device at this point. That's pretty cool, and it's nice to see Apple supporting its hardware for such a long time. So what do you think about macOS 12 and all the new macOS Monterey features? Let us know in the comments.