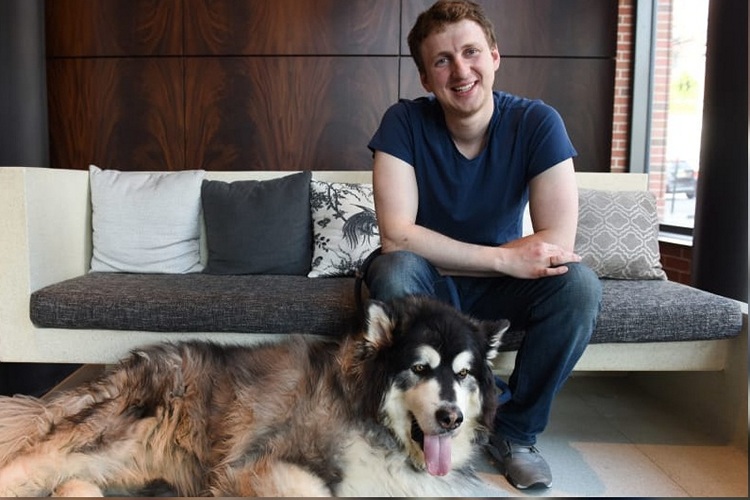 A noted Cambridge University researcher one day, public enemy number one the next, 32-year old Aleksandr Kogan has endured more public scrutiny over the past few weeks than most men do over their entire lifetimes. Now, just ahead of his testimony in front of an UK parliamentary committee about Cambridge Analytica's alleged Russian interference in Donald Trump's presidential campaign among other key issues in Britain, the app developer at the heart of the scandal says he is "not a Russian spy", as has been claimed in some quarters.
In a series of interviews with various US-based print, electronic and digital media outlets over the weekend, Kogan also admitted that the data-harvesting methodology had violated Facebook's developer policy and apologized for that indiscretion.
"Back then, we thought it was fine. Right now my opinion has really been changed. I think that the core idea we had — that everybody knows, and nobody cares — was wrong. For that, I am sincerely sorry"
In an interview to BuzzFeed, he also claimed that companies have been collecting data on Facebook users for years using not only Facebook's tools, but with the company's tacit approval. He, however, dismissed as 'nonsense', reports that Cambridge Analytica had effective behavior prediction models.
According to him, the 'real' story is not about whether the last US presidential elections were affected of if people can be mind-controlled like in sci-fi movies, but the fact that people have 'woken up' to privacy concerns and the fact that their data is being used without their informed consent.
Kogan also revealed that his relationship with Facebook goes much deeper than what's being let on by the social media giant, saying he had visited the company's Menlo Park HQ several times, gave pep-talks to employees about behavioral psychology, and even served as a paid consultant for a week in November 2015. He also claims to have worked on 'at least 10' papers with Facebook's Pete Fleming, who is now the head of research at Instagram.
In response to these latest claims, Ime Archibong, Facebook's vice president of product partnerships, has released a statement accepting that the company had not entirely disclosed the full nature of its relationship with Kogan. He, however, steadfastly rebuffed any insinuations that the company was intentionally looking the other way while all the data-harvesting was going on. According to Archibong, "at no point during these two years was Facebook aware of Kogan's activities with Cambridge Analytica".
Featured image courtesy BuzzFeed News
---