In bad news for the Indian Space Research Organisation (ISRO), India has lost contact with the GSAT-6A, the most powerful communication satellite launched by the country, less than 48 hours after it was sent up last week.
News reports are saying ISRO is trying to re-establish link but the loss of contact has been attributed to a power system failure, according to the publications unnamed sources.
According to the Hindu, a power glitch showed up when engineers were doing the satellite's second orbit manoeuvre from the Master Control Facility (MCF) in Hassan, Karnataka. "Efforts are under way to establish the link with the satellite," the paper quoted a statement from ISRO.  The report further mentions that ISRO Chairman K. Sivan, ISRO Satellite Centre (ISAC) and officials from Hassan had multiple long discussions about the failure.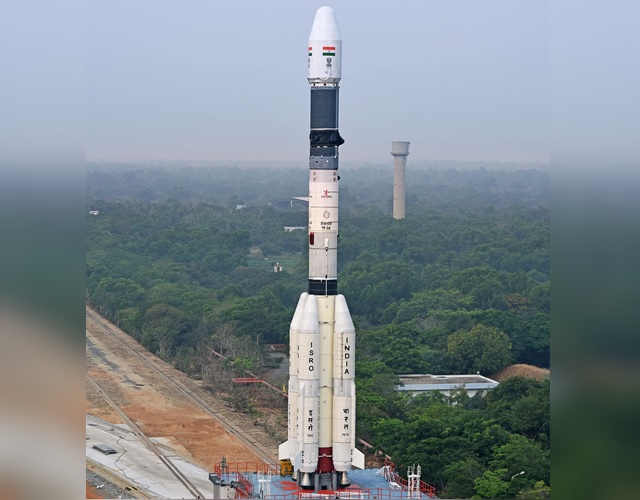 The 2,000 kg-plus GSAT-6A was launched on the indigenous GSLV rocket and placed in an initial elliptical orbit 169.4 km x 36,692 km. ISRO successfully launched the mobile communications satellite from the Satish Dhawan Space Centre (SDSC) in Sriharikota, and it entered orbit 17 minutes after lift-off. The GSAT-6A had a mission life of approximately 10 years and is expected to boost the communication infrastructure in the country. Though it remains to be seen whether the failure can be overturned by on-ground personnel.
The GSAT-6A is expected to pave the way for stronger connectivity links for military as well as civilians, as the satellite can facilitate a bi-directional exchange of data in remote locations where mobile connectivity is next to nil.