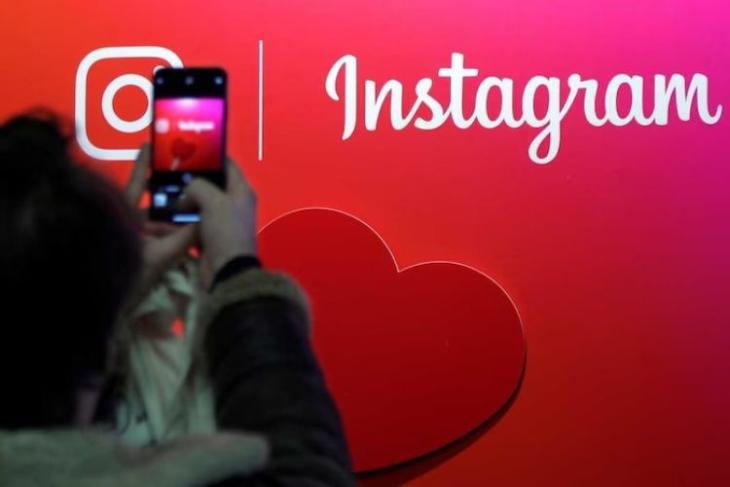 It seems like the Meta-owned social media sensation, Instagram is set to board the AI hype train with its very own AI Chatbot to take on Snapchat's MyAI bot. It will supposedly make chats "more fun and engaging." Check out the complete details below.
Instagram AI Chatbot Possibly On The Way!
As tweeted by app researcher Alessandro Paluzzi, it seems like Instagram is prepping an AI chatbot for launch for the social media platform. the tipster reverse-engineered Instagram's code to reveal the future prospect of the platform. And from the looks of it, AI is at the helm of it.
As per the screenshot attached by Paluzzi, the "upcoming" AI chatbot will be able to answer your questions and give advice, as well as find suitable ways to let you express yourself and write messages for you. Further, you will be able to select from 30 different AI personalities to find the one that works for you.
So far, this is all that we know about the Instagram AI chatbot. It is unclear as to how Instagram is planning to integrate its AI with the platform. There are several nagging questions as well, like what AI tools Instagram will use to power its chatbot? Will it be based on OpenAI's ChatGPT? What will be its generative AI capabilities? How will Meta leverage its AI chatbot for Creators and Businesses? What will be the security and privacy measures in place? All should be answered in the right time!
If you remember, Snapchat was the first social media platform to join the AI chatbot race with its MyAI chatbot. However, the implementation gained mixed reviews due to its questionable answers. But, ever since, Snapchat has refined its MyAI chatbot and as of now, you do not require a Snapchat+ subscription to access the GPT-4 based MyAI chatbot.
The bottom line is, just like Snapchat, Instagram has a lot of room for errors. If introduced, this could be a hit or miss. Hence, it is important for Meta to thoroughly test out its AI chatbot before an official public rollout.
As of now, we can only take this development with a grain of salt until there is something concrete or official available. So, keep an eye on this space as we bring the latest developments your way! In the meantime, do let us know in the comments below your expectations from an Instagram AI chatbot.