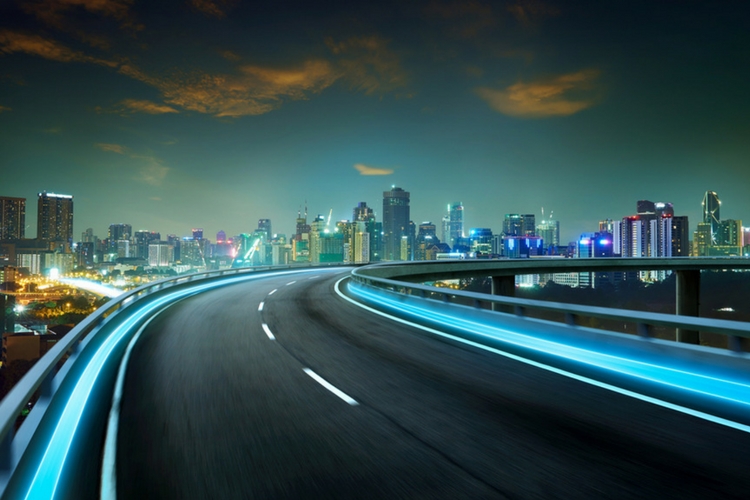 Over two years after the initial launch of "100 Smart Cities Mission," the center has added nine more cities to the list. These nine cities from seven states now take the total number of cities in the mission to 99. In case you don't know the "Smart Cities Mission" was launched by Prime Minister Narendra Modi back in 2015.
Smart Cities Mission is an urban renewal and retrofitting program by the Government of India with a mission to develop 100 cities all over the country making them citizen friendly and sustainable. The Indian Cabinet has approved a total of ₹98,000 crore (US$15 billion) for the development of these 100 smart cities.
The nine new cities to enter the list are:
Bareilly, Moradabad and Saharanpur in Uttar Pradesh
Erode in Tamil Nadu
Bihar Sharif in Bihar
Silvassa in Dadra and Nagar Haveli
Diu in Daman and Diu
Kavaratti in Lakshadweep
Itanagar in Arunachal Pradesh
Under the scheme, each city will get Rs 500 crore from the Centre for implementing various projects. Hardeep Singh Puri, Minister for Housing and Urban Affairs, said, "The nine cities have proposed an investment of Rs 12,824 crore (on 409 projects) of which Rs 10,639 crore would be on Area Based Development and Rs 2,185 crore in pan-city initiatives which would impact 35 lakh persons living in these areas."
Puri also noted that over 189 projects worth Rs 2,237 crore had been completed. All these cities under the program have proposed to take up various project, including "smart" roads, rejuvenation of water bodies, smart classrooms, skill development centers, upgrades to health facilities and pan-city projects like integrated command control center, etc.
---