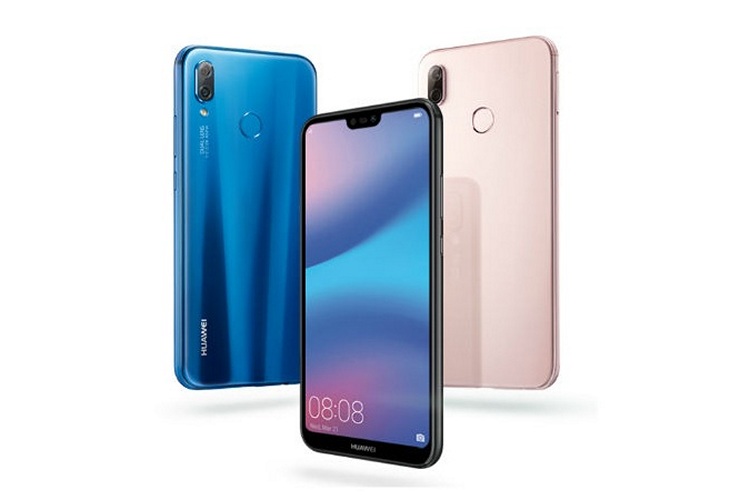 A number of Android smartphone manufacturers these days are focusing on delivering a stock or near-stock Android experience with their devices. As hardware differences wither away between rival brands, the goal is to give users a chance to experience great software and the latest Android updates and security patches.
Among recent smartphones, Nokia's lineup, Xiaomi's Mi A2, the Motorola One Power, and Asus' ZenFone Max Pro M1 are some of the few smartphones that deliver a stock Android or near-stock Android experience and Huawei seems to be considering jumping on the bandwagon.
At a recent EMUI 9 media briefing in Bengaluru, Brody Ji, Senior Product Director at Huawei Consumer Business Group, talked about the possibility of Huawei releasing a stock Android device. Answering a question about whether Huawei will ever consider releasing a stock Android device, Ji said that even though there isn't a set timeline for the release, the company has dedicated a team of engineers to research stock Android and might release a stock Android device sometime in the future.
As of now, the company is working towards the release of EMUI 9, its own custom version of Android based on Android 9 Pie. The updated operating system from the company, which is expected to debut with the launch of the Huawei Mate 20 on October 16, brings a ton of new features that were introduced with Android 9 Pie, along with a couple of add-ons from Huawei.
EMUI 9 will also include a couple of localization features for Indian users, including support for 28 regional languages, a new localized calendar with Indian festivals and holidays, deeper Paytm integration for faster payments, and a new Ride Mode for safer smartphone operation while riding a two-wheeler. Huawei has also invested in improving the UX of EMUI 9 and has designed a new simplified UI which the company claims will deliver 12.9% smoother operation and faster app load times.
---