Following in the footsteps of its parent company Facebook, Instagram recently added a 'last seen' functionality to its image-sharing platform. This feature, called Activity Status, allows all your followers (and anyone who messages you) know when you were last active. You're also free to check out when others were last using the app. It has been applied to direct messaging section of the app, where you converse with your followers.
This privacy-voiding feature is similar to the ones we've already seen on WhatsApp and Messenger, just under a new name. You'll now be able to see both the 'active' and 'typing,' which as you'd expect, did not sit quite well with users. But, there's no need to panic because you can very easily disable the feature to not let anyone know or yourself know when someone was last active on Instagram. So, here are the steps you need to follow to disable this feature:
Disable Activity Status Feature in Instagram
Note: We tried out this method on Instagram (version 31.0.0.6) running on our Xiaomi Redmi Note 3.
1. First, to familiarize you with Activity Status feature, this is how the 'last active' tag under the usernames of people you've recently messaged will look like: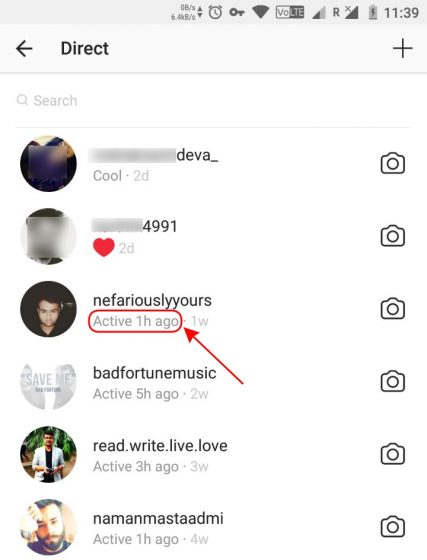 2. You can disable this prying feature simply by navigating to your Instagram profile and tapping the "three dots" icon at the top right to access the settings on Android devices.
Note: This process is exactly similar for iOS devices, except for the fact that you need to tap the settings cog next to the 'Edit Profile' option in Instagram.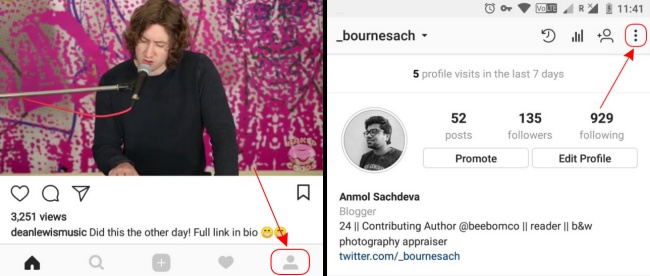 3. Scroll down to the 'Settings' heading under the options menu and you'll see a 'Show Activity Status' toggle which you need to switch off. Turning off this setting will stop the sharing of your activity status, as well as hide the last active status of others from you.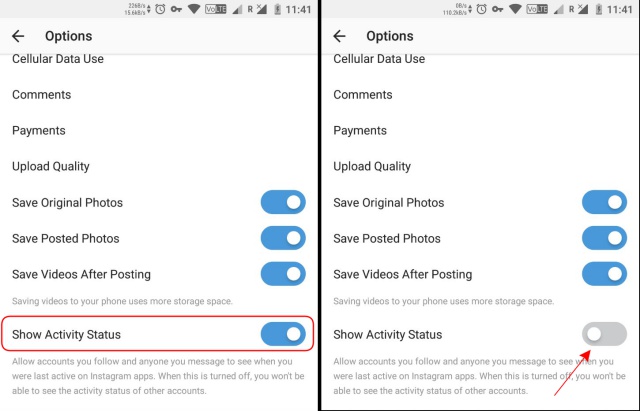 4. Once you've disabled the 'Activity Status' feature, return back to the Direct messaging window to notice that you'll now see the messages as opposed to the "last active status" under the username.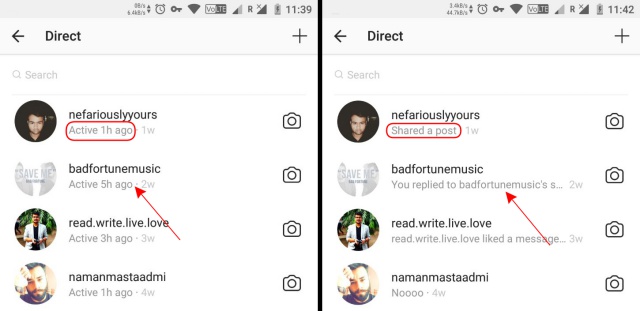 SEE ALSO: Instagram Will Now Show Recommended Posts In Your Feed
Disable Instagram's Activity Status Feature
Disabling the 'Activity Status' feature on Instagram will enable you to keep your business to yourself. It will help restore your privacy, with all those nosy friends and relatives who insistently love to keep a close track of check on your social life, at bay.
Instagram is just trying to bulk up on useful features but is handing the key to control the same to you. So, what is your view on the 'Activity Status' feature? Do you think it comes in handy or it's just better to disable it? Let us know your opinions in the comments below.