Netflix's widely acclaimed show Orange is the New Black's latest season has been leaked online. The leak was made by a hacker who goes by the name of "The Dark Overlord", who had reportedly hacked and stolen the latest season months ago, and was demanding a ransom in exchange.
The show is officially slated to release on June 9, which is more than a month away, and this leak might hurt the viewership numbers as restless fans go ahead and download the leaked episodes. The hacker also claims to have stolen 36 more shows from various networks including ABC, Fox, and National Geographic.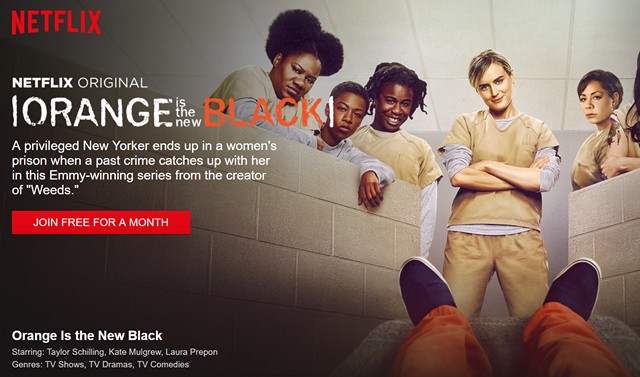 In a statement made to Variety, Netflix said that it is "aware of the situation, and appropriate law enforcement authorities are involved." The Dark Overlord was demanding an undisclosed amount from Netflix, but when the demands went unheard, the hacker leaked the episodes. In a statement made by The Dark Overlord, the hacker wrote "It didn't have to be this way, Netflix. You're going to lose a lot more money in all of this than what our modest offer was."
OITNB isn't the first show to be leaked (Game of Thrones saw a major leak of unaired episodes for Season 5), and unfortunately, it wouldn't be the last.