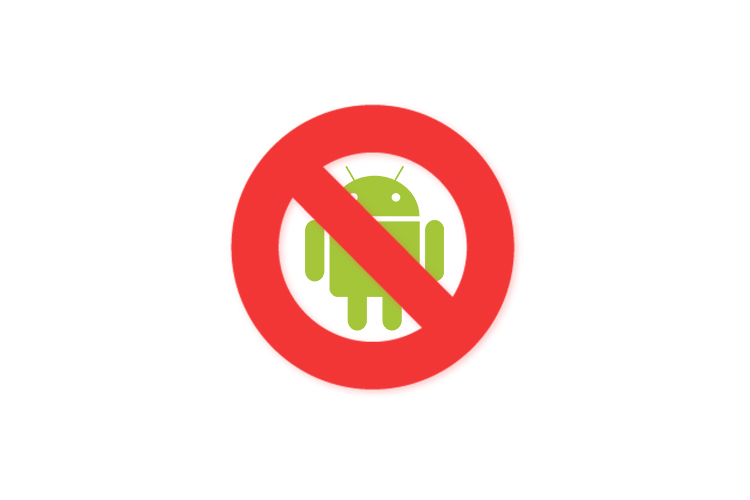 Google has now restricted Chinese smartphone manufacturer Huawei from using Android, cutting off the company's license for the operating system. This, according to reports from The Verge, and Reuters, is an action taken by Google based on the US Commerce Department's decision to place Huawei on the 'Entity List' which is a list of companies that aren't allowed to buy technology from US companies without government approval.
Commenting on the matter, a Google spokesperson said to The Verge, "We are complying with the order and reviewing the implications."
However, this change won't immediately impact users using existing Huawei phones. In a comment to Reuters, a spokesperson for Google said, "Google Play and the security protections from Google Play Protect will continue to function on existing Huawei devices." It's unclear as of now what will happen to phones Huawei makes in the future, and whether any future software updates to existing phones will bring along Google Play and Play Protect or not.
Without the license to use Android, Huawei will now only be allowed to use the Android Open Source Project, which means the company will not have access to Google apps and services on their Android devices. Moreover, the company will only be able to push security updates after they've been merged into AOSP.
Huawei has always maintained that its equipment is not compromised by the Chinese government, but the US has been ramping up the pressure on the company in the last few months. This latest setback is not something Huawei didn't see coming, however, as the company was already working on its own OS in case it was banned from using Android on its devices.
---