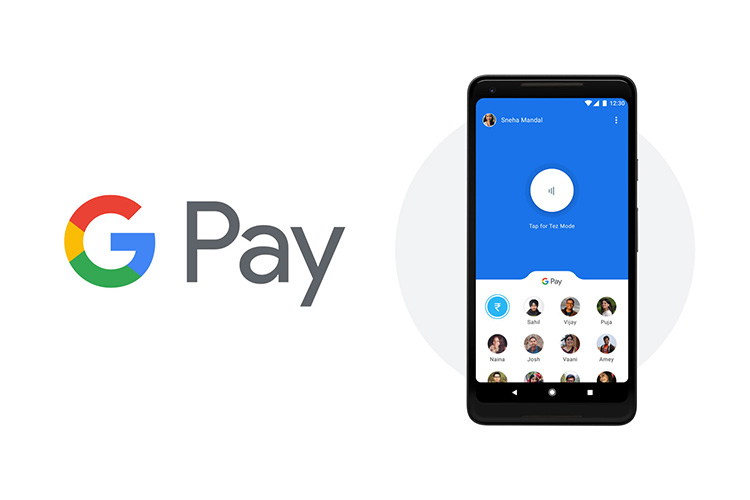 Exactly a year after its launch last September, Google Pay, the digital payments platform from the US tech giant, now has 25 million monthly active users (MAUs) in India. In a blog post on Tuesday, Caesar Sengupta, the company's vice president for payments, claimed that the platform has a further 1.2 million business users and has facilitated about 860 million transactions in the country within one year of launch.
Google Pay (formerly, Google Tez) is the company's UPI-based payments service in India, that was launched last September as Tez, and is believed to be a runaway success with widespread adoption across urban and rural centers around the country. The app was recently absorbed within the Google Pay platform, although, it retains just about all of its India-specific features.
Google has also tied-up with a number of public- and private-sector banks for the service, including Axis Bank, HDFC Bank, ICICI Bank and the State Bank of India. According to the company's official post, "Since the launch of Google Pay, India's monthly UPI transactions have grown 18X to 312M in August— making India one of the world's leading innovators in digital payments".
It is worth noting that Google Pay is just one of the one of the many services that are affected by a recent RBI directive that gave all payments gateways just six months to make sure all data from Indian users is transferred to servers located in India. The order was issued last April, and companies were given until October 15 to comply. However, many companies have failed to abide by the order so far, with Google recently seeking some more time for compliance.
---