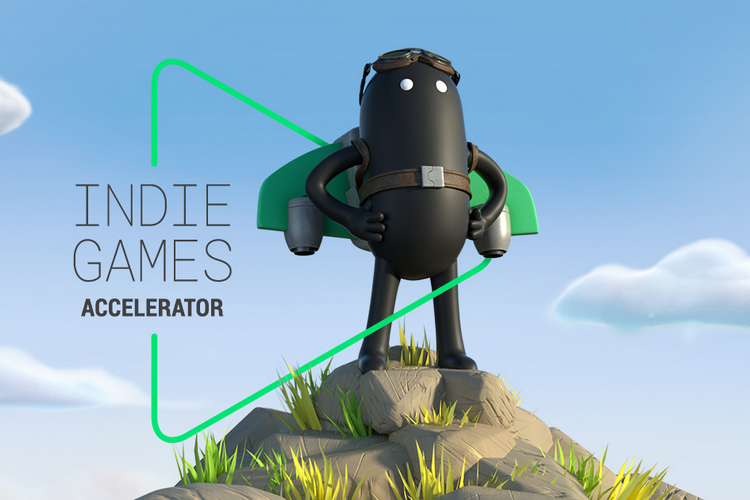 As part of an initiative to give indie game developers from India and other South and Southeast Asian countries a boost, Google has launched its first-ever 'Google Play Indie Games Accelerator Program' that the company claims will help small indie developers a chance to perfect their Android game(s). To be eligible, the developers and their startups will have to be based out of India, Pakistan, Indonesia, Malaysia, Singapore, Philippines, Thailand or Vietnam.
The Indie Gaming Accelerator program is a "special edition" of the company's Launchpad regional accelerators that are tailored specifically to local markets, and provide opportunities to startups and developers to enhance the quality of the products and services.
"This is a special edition of the Launchpad Accelerator program, designed in close collaboration with Google Play, featuring a comprehensive gaming curriculum and mentorship from top mobile gaming experts"
According to Google, the new initiative is a four-month program for top indie game startups, and will help small developers in these countries "successfully build, scale, launch and market the next generation of hit mobile games".
Those who are accepted into the program will get to work with Googlers as part of two all-expenses-paid gaming boot-camps at Google's Asia-Pacific office in Singapore, where they will receive personalized mentorship from highly-skilled Googlers, whose insights, expertise, technology and network will help these developers realize the true potential of their products.
Interested developers can apply for the Google Indie Gaming accelerator program by clicking here. All applications need to be submitted by July 31, and Google will announce the list of accepted developers on August 8.
---