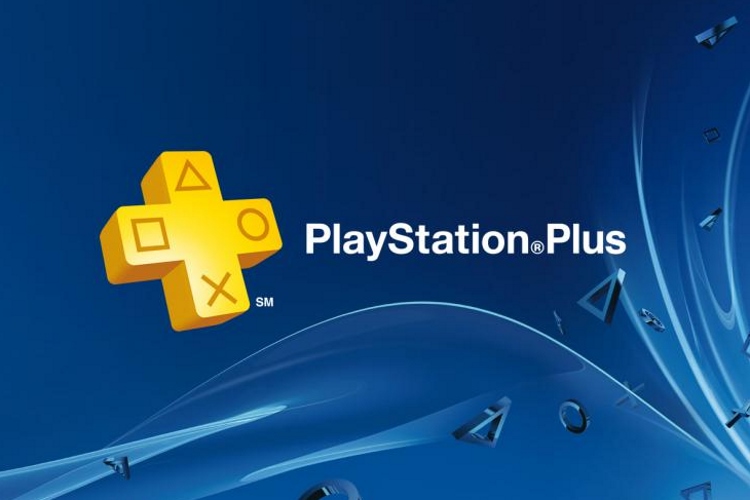 If you are an owner of the PS3, PS4, or a PS Vita, one of the best things you can buy for your gaming console is a PlayStation Plus membership. Available for $9.99 (monthly), $24.99 (quarterly) and $59.99 (yearly), the PS Plus membership offers its users access to a variety of premium benefits including early access to upcoming games, beta trials, store discounts, cloud storage, etc. But what's more is that every PS Plus member is entitled to at least 2 free games each month, for each platform.
Before a month begins, Sony announces the list of free games for PS Plus subscribers on a regular basis, and it finally becomes accessible starting from the first Tuesday of the month. So, let's take a look at the line-up that Sony has planned for February 2018, shall we?
PlayStation 4
PlayStation 3
PlayStation Vita
Apart from these games, Sony has also announced that players of Gems of War can get their hands on the new PlayStation Plus Starter Pack starting February 13th through March 13th. The pack includes the Nobend Brothers troop, capable of causing all kinds of trouble on the gem board without even losing a turn. It also comes with 10 rare gem keys and 2,500 souls to level up all your new troops.
In my opinion, PS Plus is a must have for any PlayStation owner. Not only does it give you plenty of free games every month, the service also allows for seamless multiplayer action across PlayStation's servers. All in all, the yearly plan pays out for itself in most ways, considering all the PS Store discounts, free games, and early access trials that PS Plus has to offer. So, are you excited about all the new games that are coming to the PS Plus this February? Let us know in the comments down below.
---