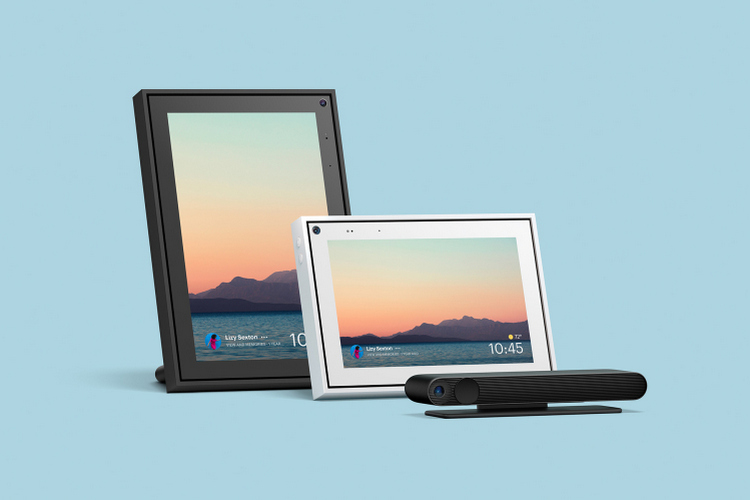 Facebook has unveiled an upgraded version of its Portal smart display and added two new devices to the lineup, the Portal Mini and the Portal TV add-on that brings smart video-calling to television. In addition, the company is also bringing WhatsApp calling and Messenger calling to its Portal lineup.
Pricing starts at $129 for the Portal Mini, while the Portal and the Portal TV come with price-tags of $179 and $149, respectively. A bundle with any two devices will have a $50 instant discount. All three will be available in the US, Canada, the UK, France, Italy, Spain, Australia and New Zealand. While the 2nd-gen Portal is now up for pre-order in the US, Canada and Europe, it will only begin shipping from October 15. As for the Portal TV, it will begin shipping from November 5, the company said.
The redesigned Portal and all-new Portal Mini both feature a sleek picture frame design, but while the former features a 10-inch HD display, the latter only comes with an 8-inch panel, although, it still offers an HD resolution. According to Facebook, both displays are perfect for video calls, displaying photos and watching videos in either portrait or landscape orientations. Both come with built-in speakers and offer automatic brightness and color adjustments.
Last, but definitely not the least, is the Portal TV that brings smart video-calling to the large-screen. According to Facebook, "It sits discreetly on top of or below your television for immersive video calling, giving you the freedom to move around during calls and still be seen and heard". The device comes with an 'AI-powered Smart Camera' that the company says will intelligently pan and zoom to track the user and ensure they always stay in the frame even when they move around during video calls.
Emphasizing on privacy, Facebook said the devices have 'clear and simple settings for privacy and security'. Users can disable the camera and microphone with a single tap or a sliding switch. A red light next to the lens indicates the camera and microphone are off and there's also an integrated physical camera cover in case users want to physically block the camera lens.
---