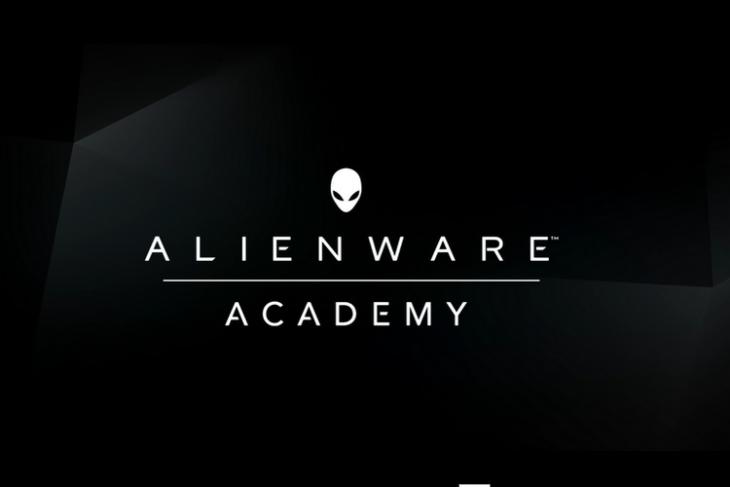 Dell's Alienware brand has been a mainstay in the domain of competitive eSports, with Alienware's laptops, PCs and peripherals being a favorite among pro-gamers. Taking its association with professional gaming to the next level, Dell has announced the Alienware Academy eSports training platform at Gamescom 2018 today.
The Alienware Academy is an online training platform for budding competitive gamers who want to take their skills to the next levels and prove their mettle in competitive e-sports tournaments on a global scale. Alienware Academy allows PC gamers to take data-driven lessons which can help them learn the tricks and master the necessary skills to become a bona fide e-sports star.
"This helps aspiring athletes improve their skills, strive toward goals, gain post-lesson insights, and measure their performance against the community", the company said in a press statement. Those who enroll for the program will be trained by the members of the famed Team Liquid, who will focus on three core areas – learning, training and improvement – to help budding pro-gamers take their gaming skills to the next level.
As part of Alienware Academy's training program, course curriculums for some of the most popular competitive eSports games have been designed to help players discover what it takes to master those titles. During the training sessions, members of Team Liquid will employ tools such as Tobii eye-tracking gaze overlay, heat maps, etc. to help trainees get acquainted with the fast-gameplay. Moreover, players will also have to undergo training on custom maps and challenges to get them ready for competitive eSports leagues.
The training program will follow a per-objective system and will unlock new levels once a goal has been achieved. Moreover, achievement and reward badges will be granted to players who exhibit an extraordinary learning capacity and implement the same in their game to improve their performance. Alienware Academy began beta in August and will be showcased at the Alienware booth at the ongoing Gamescom 2018.