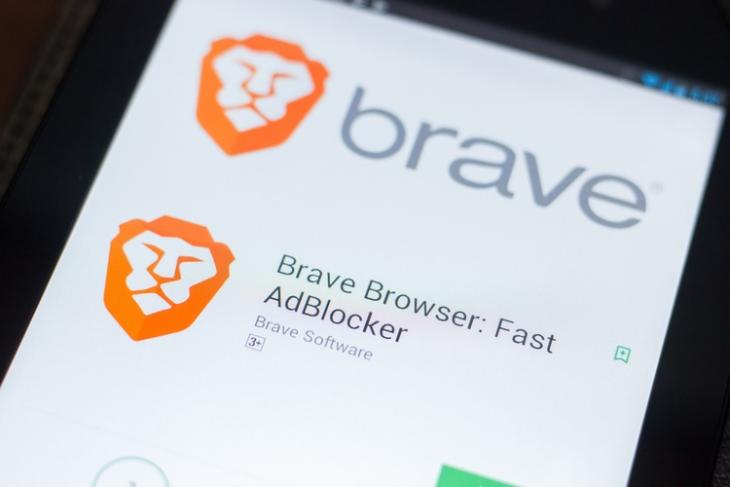 Brave, the privacy-focused web browser which blocks website trackers and intrusive ads, is now further upping its pro-privacy game with the integration of Private Tabs powered by Tor. Yes, the same Tor which acts as a defense against web surveillance and lets you browse the web anonymously.
Brave has released an updated version of its web browser, Brave 0.23, which brings Tor integration to the browser and employs the 'onion-routing' technology to safeguard the privacy of users.
'Private Tabs with Tor', as the new feature is called, is in beta phase and is claimed to protect the privacy of users not only on their device but also throughout the internet network they browse, leaving a minimal digital footprint of their online activity.
While the regular private tabs in Brave do not save a record of online activity such as browsing history or cookies, the 'Private Tabs with Tor' further enhance the privacy quotient by preventing ISPs from tracking the websites visited by the user.
Moreover, websites accessed by users will find it increasingly difficult to identify or keep a record of the visit if users open it in a Tor-powered private tab, unless, they sign-in or sign-up for its services. "Private Tabs with Tor help protect Brave users from ISPs (Internet Service Providers), guest Wi-Fi providers, and visited sites that may be watching their Internet connection or even tracking and collecting IP addresses, a device's Internet identifier", claims the Brave team in an official blog post.
DuckDuckGo is the default search engine in Private Tabs with Tor, however, users can switch to any of the 19 other search engines supported by Brave, including Google. However, switching to another search engine might come with a small drawback i.e. users may have to pass a CAPTCHA test from time to time to prove they are not a robot, alongside a few other minor troubles.