UPDATE: Asus has clarified that the ZenFone series is not being phased out, as some may have feared. "With regard to the doubts raised by some on the continuation of the ZenFone brand, we confirm that we will continue to develop the ZenFone series, while also aiming to expand the gaming smartphone market. We will focus on perfecting solutions for gamers and power users."
Asus has announced that Jerry Shen will quit his position as the company's CEO at the end of December and will now lead iFast, a startup which focuses on AI-Driven IoT solutions. Shen's tenure as Asus CEO ends this month and starting January 1st, the company will adopt a co-CEO model with SY Hsu from Asus' PC division and Samson Hu from the company's global customer service division sharing the responsibilities of leading Asus. Hu and Hsu have served as co-COO of Asus in the past.
Shen's resignation comes as part of a major reorganization at the company with Asus planning to change its smartphone strategy and focusing more on premium devices targeted at mobile gaming fans and power users.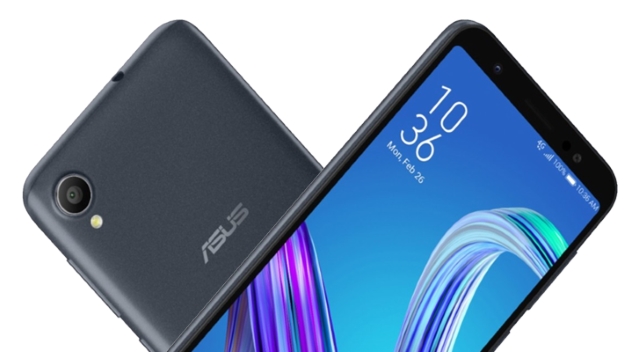 Asus is planning to invest more resources in premium smartphone and the eSports segment with the ROG brand (ROG Phone included) being the focus for mobile product development in the future. Asus is reportedly looking to invest a sum of $200 million to cover inventory losses and move forward with the restructuring, with the objective of capitalizing on the rapidly growing mobile gaming trend.
While Asus has not revealed specific details about the company's new smartphone strategy, it is expected that Asus will focus more on premium ZenFone phones, and ROG-branded smartphones and will cut down on the number of smartphones in the entry-level and mid-range segment where the company faces a stiff competition.
Moreover, Asus aims to buy a 30% stake in Shen-led iFast and is looking for potential acquisitions and mergers to focus on fields like IoT and AI.