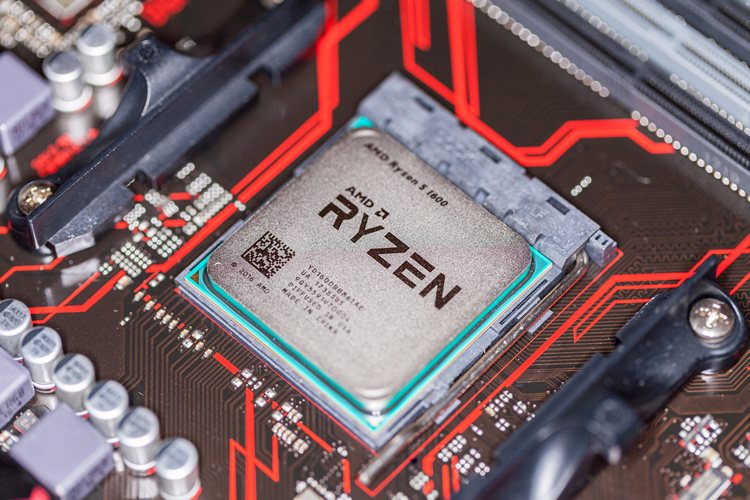 Chipmaker AMD has released chipset-level microcode updates to the fend off Spectre variant 2 vulnerability which allows hackers to gain access to privileged information of users including details like passwords. These patches are released in line with the latest Windows 10 update which is also designated to patch the vulnerability on PCs running on AMD chipsets.
Along with the updates from Microsoft, the microcode update by AMD will block all attacks based on Spectre variant 2. Spectre variant 1 have already been patched back in January via Windows updates. Meanwhile, the other grave vulnerability – Meltdown – does not affect AMD PCs.
AMD has now sent these microcode updates to the manufacturers who will merge the patch in BIOS updates and then make it available to users. So technically, the updates are not available immediately, and you'll have to wait until your laptop's manufacturer implements the patch. AMD has not clarified which chips are covered by the patch but said that the update addresses Spectre vulnerabilities on chipsets dating back to the "Bulldozer" core products which were released in 2011.
AMD has also announced that, just like Intel, all of its future chipsets will be designed to combat these vulnerabilities, starting with Zen 2 chipsets which are likely to launch next year.
Intel recently concluded its months-long process of patching CPUs released during the last five years. Although it had earlier promised to released patches for older chipsets, it recently announced that it will omit these decade-old CPUs due to "Limited Commercial Software Support". The company, however, promised to continue updating microcodes for chipsets released during the last five years.
At the same time, Intel recently also announced that it has made the necessary changes in its CPU architecture required to counter Spectre and Meltdown vulnerabilities. It also announced that the upcoming 8th generation Intel Core and Xeon processors will be designed with protection against the vulnerabilities.
---