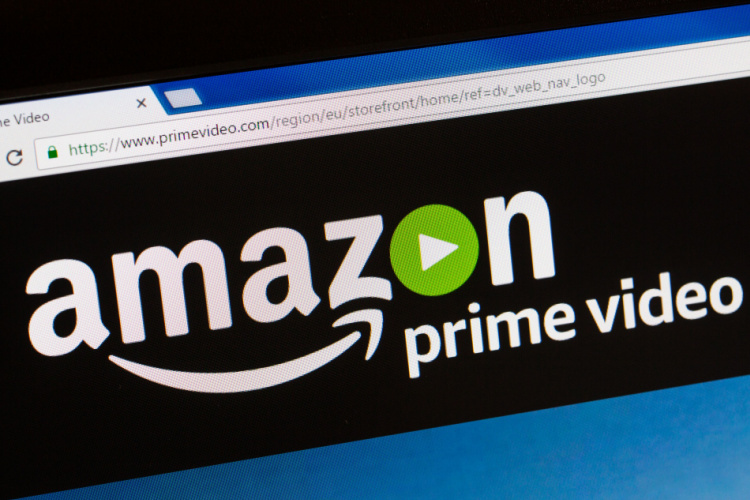 Amazon's Prime Lite has exited the testing phase and has officially been introduced in India. If you are looking for a slightly affordable plan with the popular Amazon Prime perks, this could be the option for you. Here's a look at what it brings to our plates.
Amazon Prime Lite: Price and Benefits
The Amazon Prime Lite plan is priced at Rs 999 a year, which is how the regular Amazon Prime yearly plan was priced previously. It includes Prime Video and a free two-day delivery. There's also access to a 5% cashback on Amazon Pay ICICI Bank Credit Card and early access to sales and deals.
Plus, you can get morning delivery to eligible addresses at Rs 175 per product. But, there are a few caveats. The Prime Lite subscription plan doesn't include Prime Music, Prime Reading, and Prime Gaming access. Plus, there's no one-day or same-day delivery perk, which has been a boon in many scenarios.
And, there are some limitations on the Prime Video membership too. You will get to see HD content only on two devices at the same time. Plus, there will be ads too. This is similar to how Netflix offers its variety of content at a lesser price with ads.
In case you want all the benefits of the Amazon Prime subscription, paying Rs 1,499 a year would be a better choice. But, if you are okay with the compromises, then some money saved would be worth it! For those who don't know, Amazon also has a monthly Rs 299 plan and a quarterly plan of Rs 599. If an annual commitment is a lot, these options can also suffice! You can know more about these plans here.
So, will you go for the new Amazon Prime Lite plan, or would rather pay more for all the benefits? Let us know your thoughts in the comments below.
---