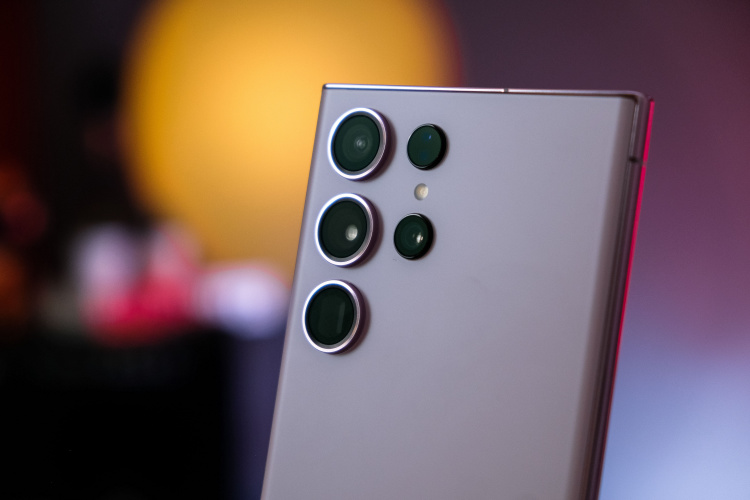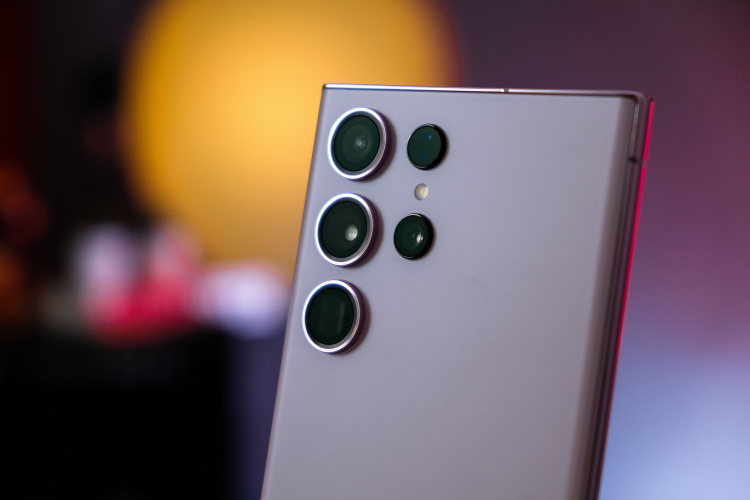 Over the years, we have seen smartphone makers up their camera game by increasing the megapixel count to a great extent. Currently, it's the trend of a 200MP main snapper and now chances are we might see a 440MP camera phone soon. Samsung is one of the first to be working on it and could soon make this a reality. Have a look at the details below.
Samsung Working on a 440MP Camera Sensor
A tipster going by the name 'Revegnus' has suggested that Samsung is working on four different camera sensors, one of them being the 440MP HU1 sensor. There could be a new 200MP HP7 sensor and a 50MP ISOCELL GN6 sensor (could be 1-inch in size). There's also a 320MP camera sensor, which could be planned for the Galaxy S26 Ultra, which is way too far from its launch.
However, there is a high chance that they might not see the light of day, especially the 440MP one. Although, the 50MP GN6 could be used by OEMs in China. The new 200MP camera was expected to reach the Galaxy S25 Ultra but the plans were shelved due to its higher costs. For those who don't know, a 200MP camera is still expected for the Galaxy S24 Ultra! There's still no word on any of the aforementioned camera sensors Samsung is reportedly developing.
So, while Samsung is found testing a whopping 440MP camera sensor, it might not really make it to smartphones just yet. But there's hope for the future and given that a 200MP camera has officially become a thing after a lot of work. More so when Samsung showed interest in developing a 600MP image sensor, which could mimic the power of human eyes!
It would be interesting to see how Samsung takes this forward and whether or not this actually becomes a new mobile camera trend. Samsung is a known name when it comes to mobile imaging and we can expect something revolutionary with this. We will keep you posted with details whenever we get something concrete, so, stay tuned! Also, do you think we might see a 440MP camera phone? Let us know your thoughts on this in the comments below.
Featured Image: Galaxy S23 Ultra
---