Founded in September 2008, India's Faking News is the world's second largest and most read News Satire website in the world. In 2013, Faking News was acquired by First Post and now it operates under First Post only..
Personally, I love the satire they create and the funny news headlines they come up with. Sometimes the level of humor they produce is exceptionally good and It makes me feel jealous, but that's okay.
In this post I am sharing some of the most hilarious Faking News Headlines in the form of minimalist posters. Enjoy!
1.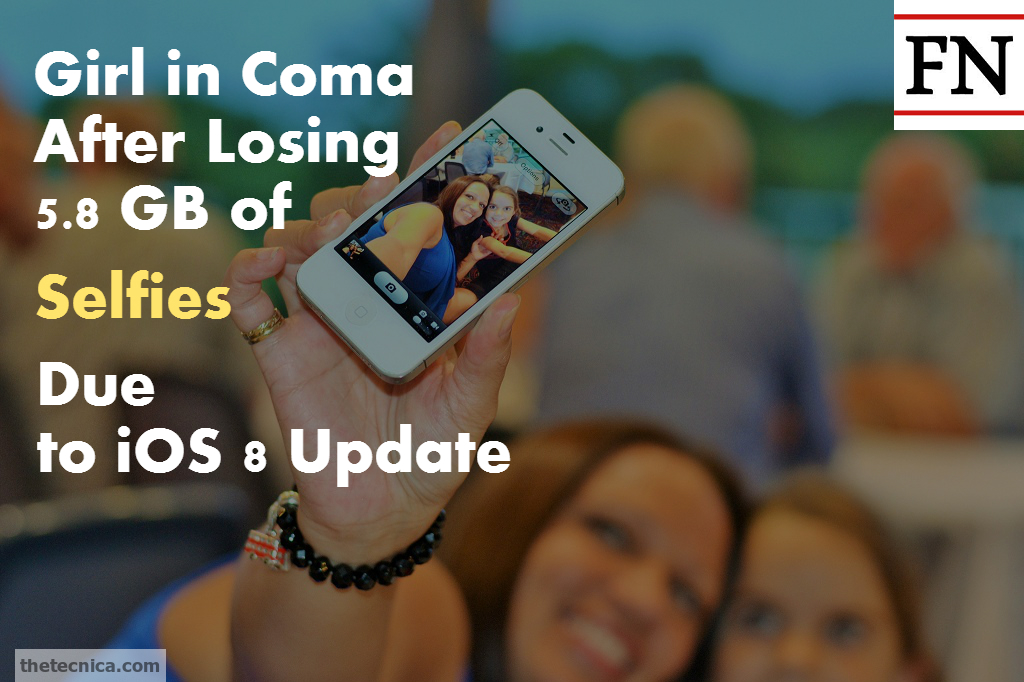 2.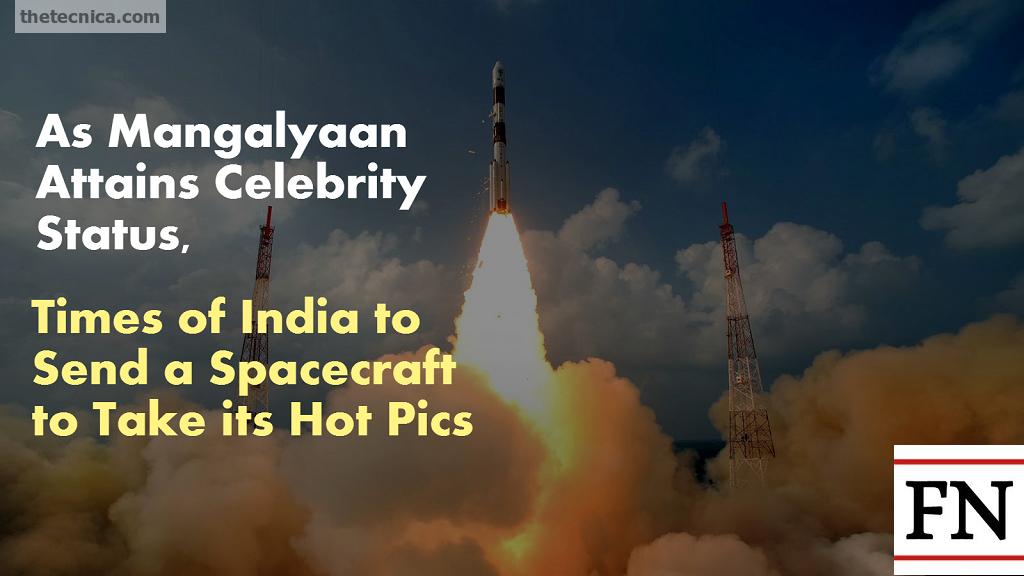 3.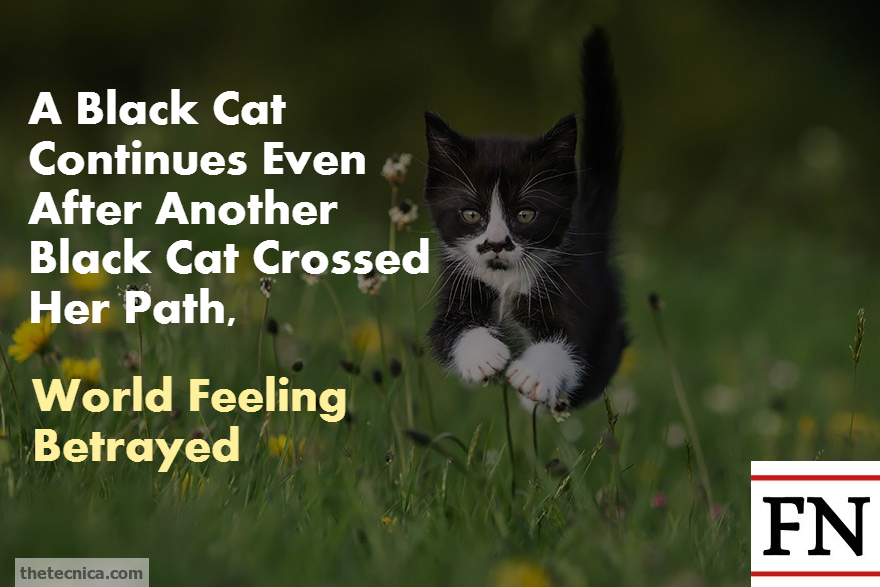 4.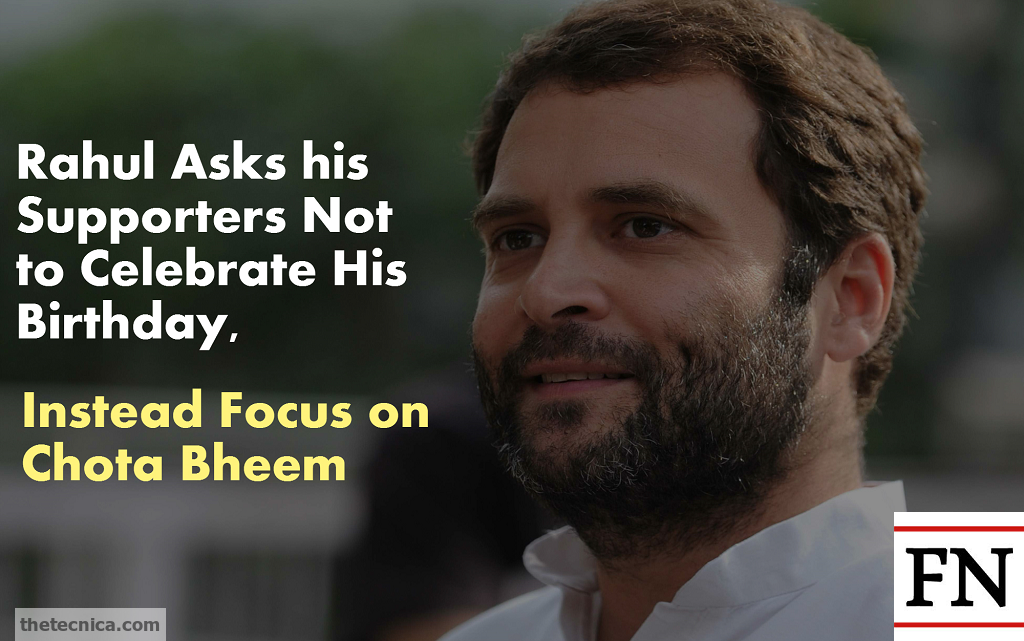 5.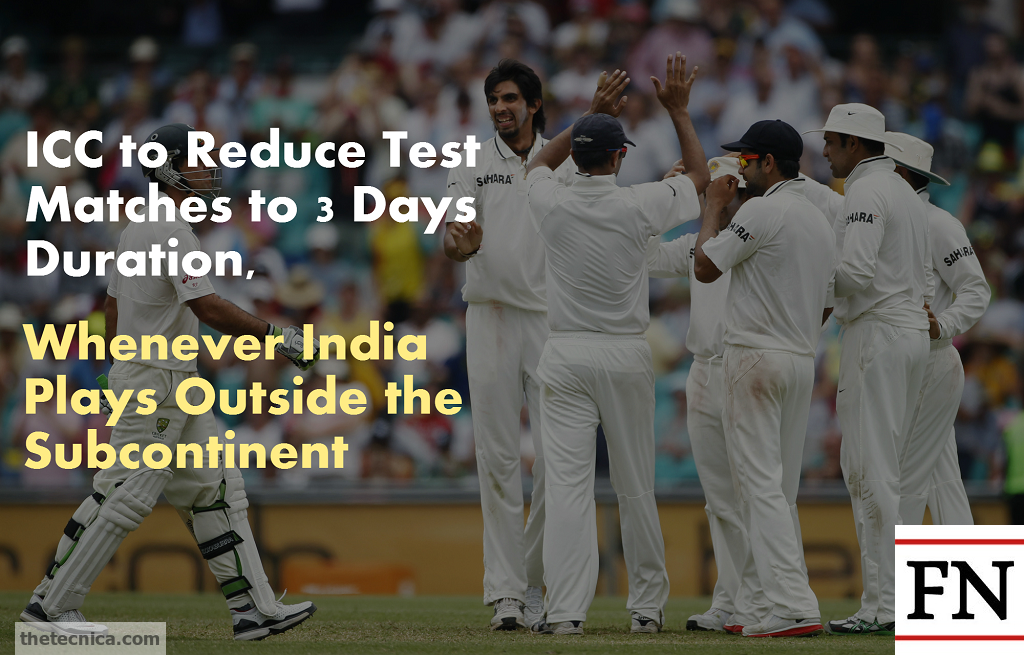 6.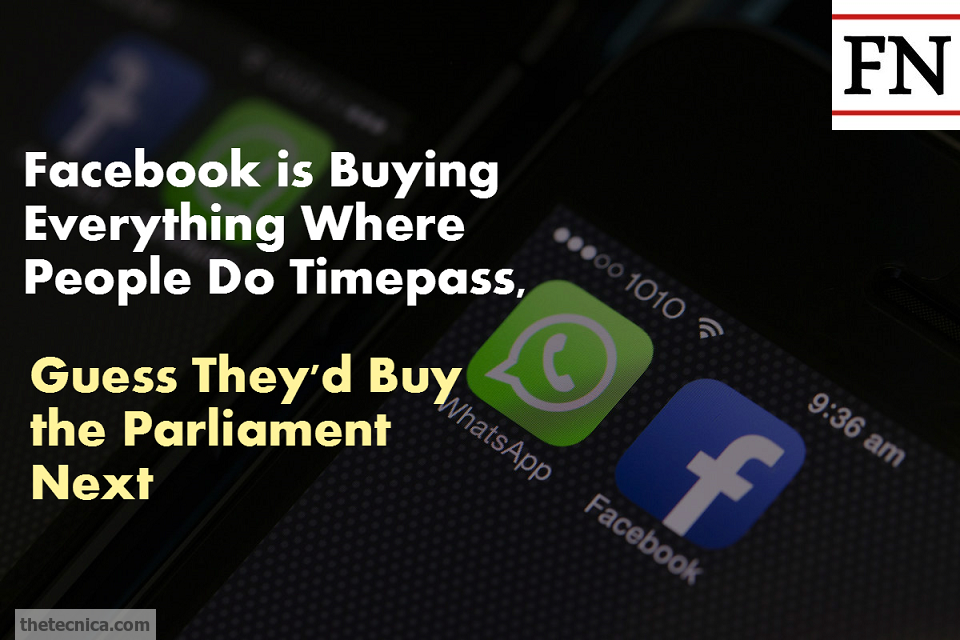 7.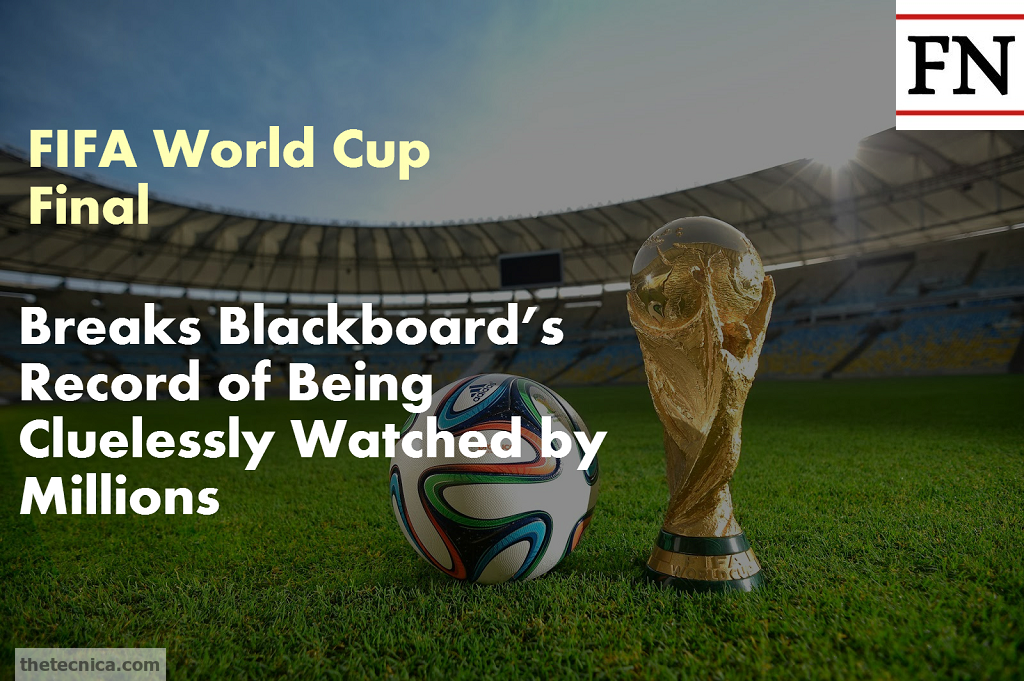 8.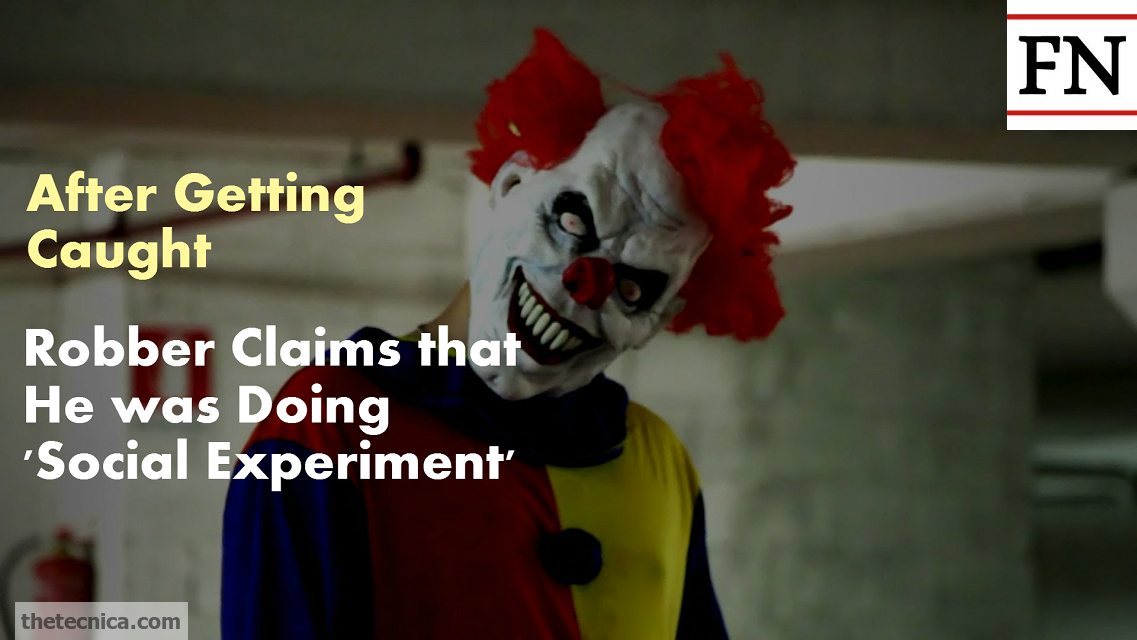 9.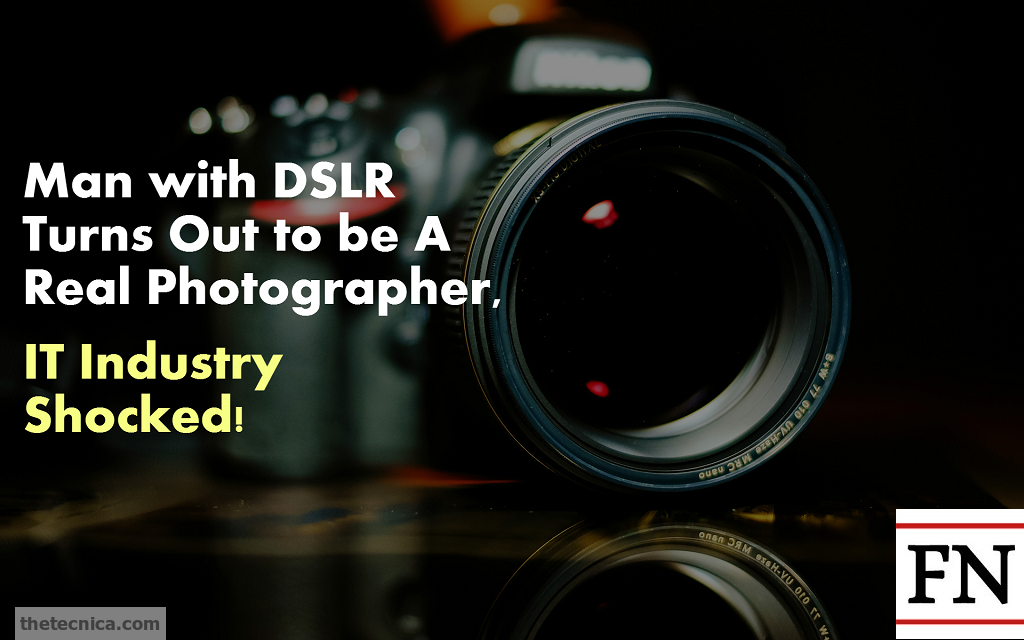 10.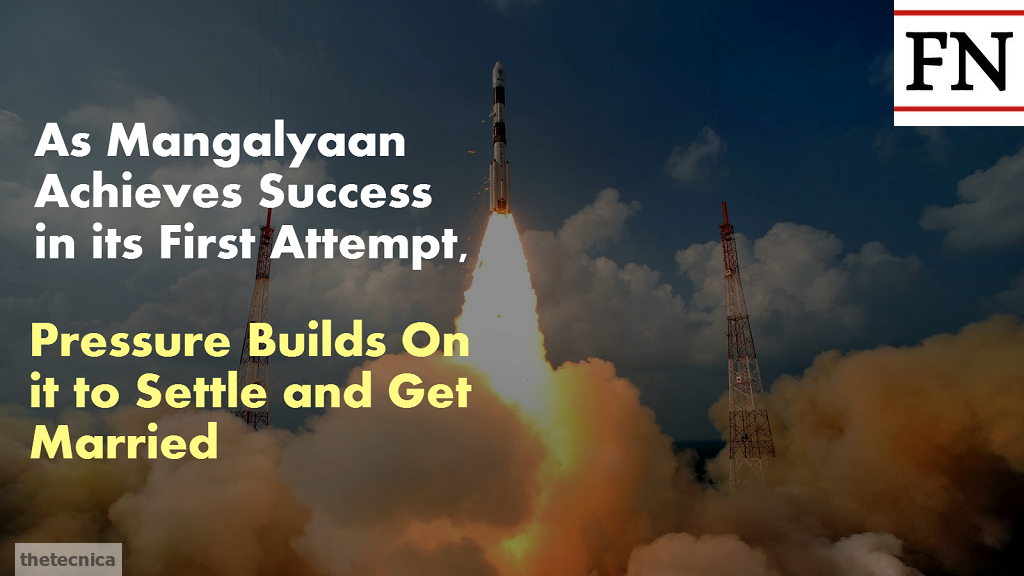 Recommended: 10 Amazing Minimalist Bollywood Movie Posters
I hope you enjoyed the post. Share it with your friends on social media and subscribe to our weekly digest to never miss an interesting story.