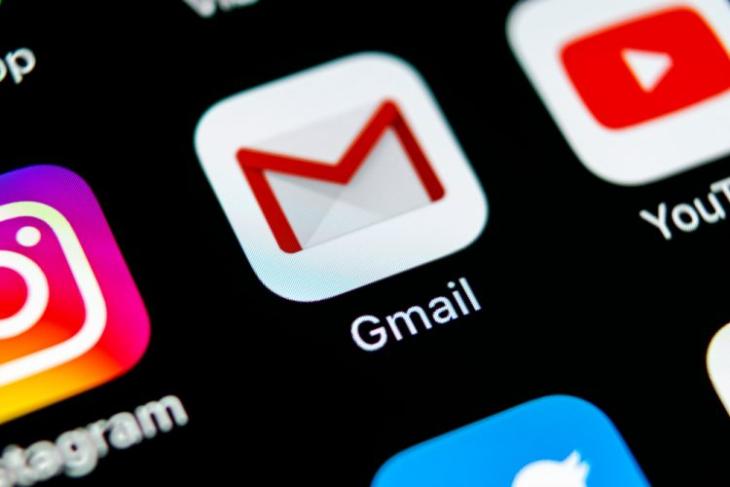 Gmail groups your emails in a 'threaded conversation view' to reduce clutter, however, this makes it difficult to search for older messages. Gmail has always provided you the option to disable this view on the web but mobile users lacked this feature until today.
In its official blog post, Google has now announced that the Gmail app on both Android and iOS is finally getting the option to disable the conversation view. Yes, it's time to rejoice if you're bothered by all the scrolling and pecking to find the right message, in a group email.
When you disable the threaded conversation view, your email threads will no longer look like a conversation. You will instead receive every email separately, even if it's part of a larger mail-trail.
While the conversation view is enabled by default, you can return to the old times simply by going to the 'General' tab under the 'Settings' option. You'll find this option by clicking the settings cog at the top right. Here you'll find the 'Conversation View' option, as under: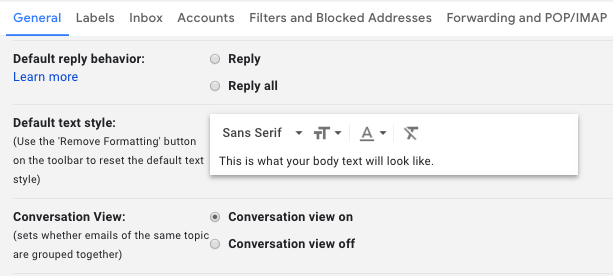 In the blog post, Google further continues to add that 'if you currently have Conversation view turned off on the web, it will be turned off on your mobile app as well.' This means, thanks to Google, you don't need to change the settings on mobile and it'll automatically create a parity between its web and mobile.
However, if you only want to disable the Conversation view on mobile (either Android or iOS), then follow the steps described underneath:
1. Open the Gmail app, and the hamburger menu on the left, and tap on Settings.
2. Tap on your e-mail address, where you'll find the option to turn 'Conversation view' on or off.
This feature has started rolling out to mobile users and will appear in your Gmail app over the coming days.