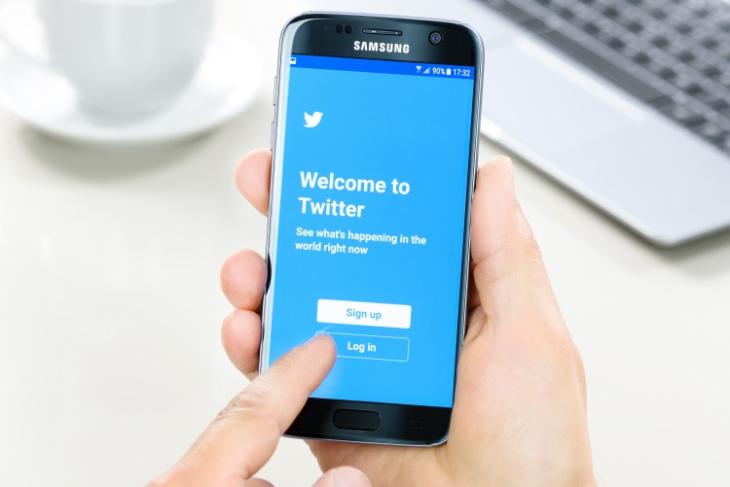 Over the better part of the past decade, online social media has helped spread breaking news faster and more effectively than any bonafide news outlet ever could have. However, they have also earned great criticism for spreading bias and selective censorship. In addition, there are many reasons to believe that your user data on these platforms is not really private, after all Twitter, Facebook and the likes still employ thousands of humans to monitor content.
Now, a controversial right-wing activist group in the U.S. has published a video that the organization says definitively proves Twitter employees snoop around on Direct Messages that are supposed to be private.
The video, published by right-wing outfit 'Project Veritas', shows inebriated senior Twitter engineers bragging about looking at direct messages and private chats. The duo boast of hundreds of employees having access to DM and user data.
Twitter, however, is pushing back at the report, saying that the company is not involved in any of the alleged activities.
In a statement to BuzzFeed News, Twitter said, "we do not proactively review DMs. Period. A limited number of employees have access to such information, for legitimate work purposes, and we enforce strict access protocols for those employees".
The one thing to note here is that Twitter has virtually admitted that DMs are not really as private as we think they are, what with a "limited number of employees" having access to them, even if it's only for "legitimate work purposes". However, this is not really surprising, but does raise some questions about which DMs are monitored and which aren't. The company claims that it primarily uses software algorithms to get rid of objectionable content from its feed.
About an earlier allegation from Project Veritas regarding sharing DMs with law enforcement, the company had said that it "does not share any user information with law enforcement" without a valid, legal request. Twitter has been under fire from the right-wing outfits in the US after it recently introduced ways to ban people for objectionable content, even though some objectionable Twitter accounts continue to earn a special exception.