YouTube video speed is an important part of viewing experience since it determines the amount of time we need to wait before we can start watching a video.There are many factors that affect the video speed :
Internet Service Provider you are using
Distance from your computer to Google servers,
Other devices in your network such as other computers and
Internet connected appliances. etc.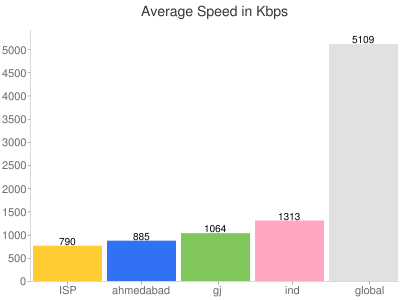 To know your YouTube video speed , follow http://www.youtube.com/my_speed.
Note: The speed numbers are for YouTube video traffic only.