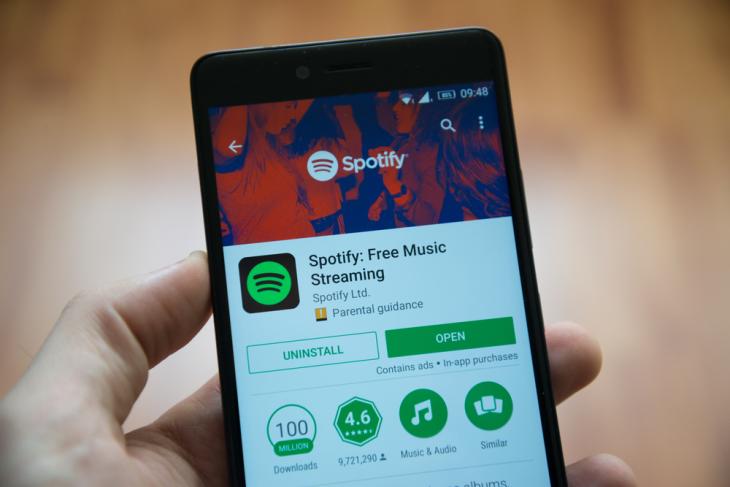 Android 10 is officially here and one of the lesser-known features that debuted with this new iteration of Android is the ability to seek media from the notification itself. Google's own streaming apps, Play Music and YouTube Music, may have brought support for this feature with the final stable release but Spotify has today gained this feature as well.
When Android 10 betas were released over the past few months, Spotify had added the progress bar to its notification but it wasn't seekable. You could see the timestamp for a currently playing song, making it very simple for you to pinpoint the operatics section in Queen's oh-so-popular Bohemian Rhapsody.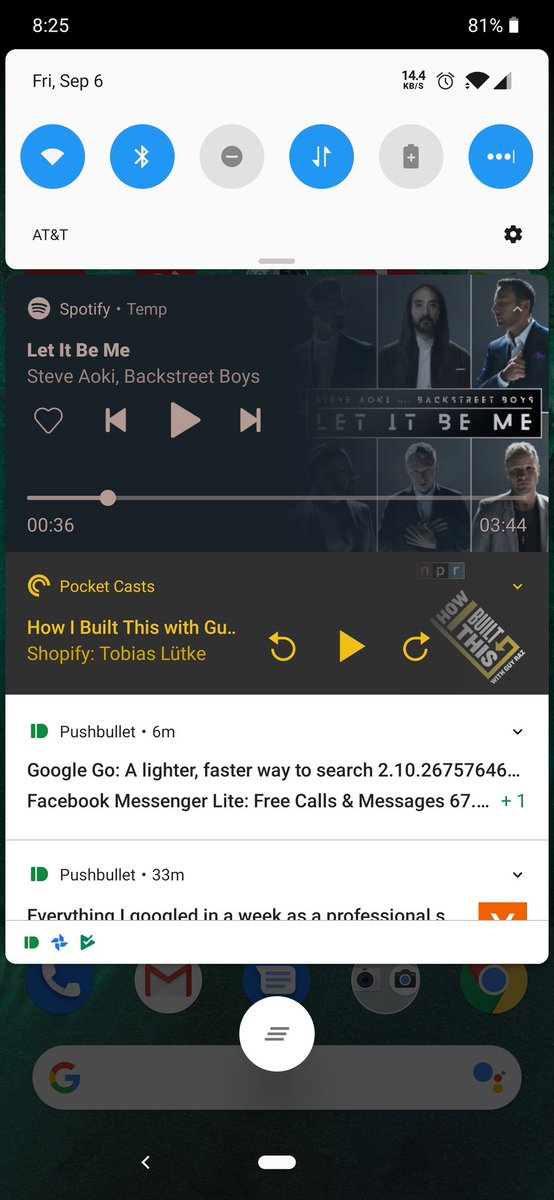 Well, as seen in the screenshot above, you can now pull down the notification menu and swipe your finger across the seekable bar that now lets jump to the part of a song which you want to listen again or may have missed the first time around. You could remember timestamps for some of your favorite songs, such as Jimin's high notes in BTS' popular track – Blood Sweat & Tears from the Wings album.
So, if you have Android 10 installed on your smartphone – be it the stable release or the beta, you can try out the seekable progress bar feature in Spotify. Tell us if this feature works on your device or not in the comments below.