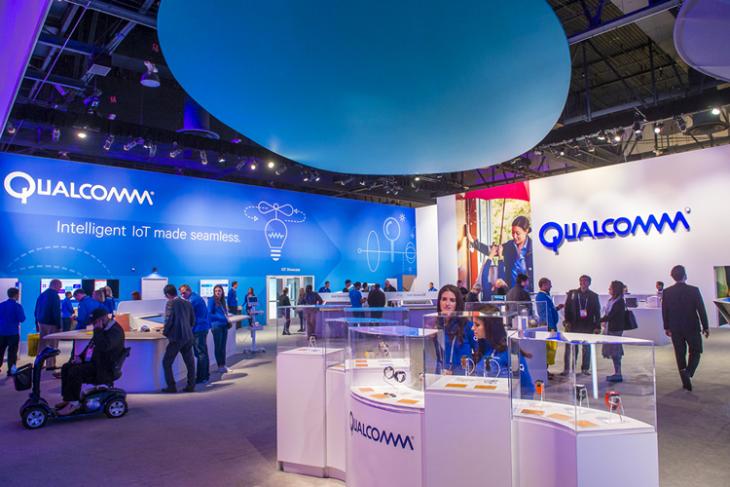 Even as Samsung is looking to sell its Exynos SoCs to third-party vendors in the days to come, Qualcomm Technologies, the company that's expected to be one of the hardest hit (alongside MediaTek) if Samsung's plans become a success, has announced that it has signed non-binding memorandums of understanding (MoU) worth $2 billion over the next three years to sell its to RF Front End (RFFE) solutions to four leading Chinese tech companies – Xiaomi, Lenovo, Oppo and Vivo. RF front end is generally used to describe the components used in a receiver to process incoming RF signals. This is what helps you get the best available mobile connection at any given time.
In a statement released to the press, Qualcomm president Cristiano Amon said that the company has "long supported the Chinese mobile ecosystem and today's MoU signings with Lenovo, Oppo, Vivo and Xiaomi further demonstrates our commitment to that ecosystem, as well as our strategy to continue to grow our RF front-end business".
Qualcomm is hoping to bring RF front-end solutions to ease OEM effort in building power-efficient devices, especially in relation to RF signals such as mobile data or Wi-Fi. Qualcomm will use its expertise to bring scale to the RF Front End requirements of the companies and for producing next-gen mobile devices in China and around the world.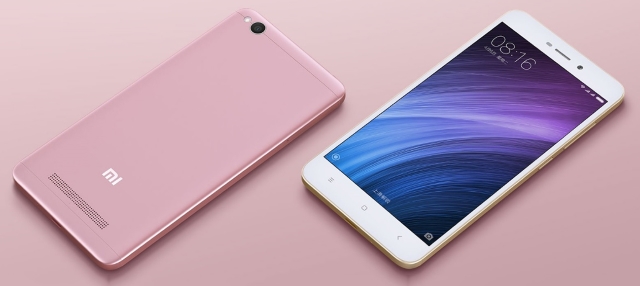 Qualcomm claims that its RFFE components constitute comprehensive, system-level modem-to-antenna RF front-end platform solutions that will help OEMs build mobile devices that can better address global consumer demand for new-age smartphones going forward.
In particular, the company drew attention to its 5G Tunable RF front-end that it says has been designed to help OEMs "differentiate their 5G products with thinner design, higher performing system-level expertise and 5G product readiness (with) wider frequency range, greater capacity, enhanced coverage and cutting-edge power efficiency".
The announcement was made on Wednesday as part of Qualcomm's China Technology Day in Beijing, where the company also announced its '5G Pioneer Initiative' that Qualcomm says will not only explore "new mobile applications and experiences enabled by 5G, but also … other transformative technologies such as AI and the IoT".
While there's been a lot of hype around 5G over the past year and a half, the technology is only likely to be deployed commercially starting next year, although, Korea Telecom (KT) is expected to demo the first broad-scale 5G network in collaboration with Intel at the 2018 Pyeongchang Winter Olympics next month.