Pakistan Peoples Party which was in news for the comments of Bilawal Bhutto Zardari on taking the whole of Kashmir from India has its website hacked by Indian hackers. The hackers didn't only include the Indian national flag but included memes as well that featured India's comedian Kapil Sharma. Furthermore, it has an audio featuring RJ Naved's take on Bilawal Bhutto's comment.
You can open the link from here. Below is the screenshot of the hacked website's homepage.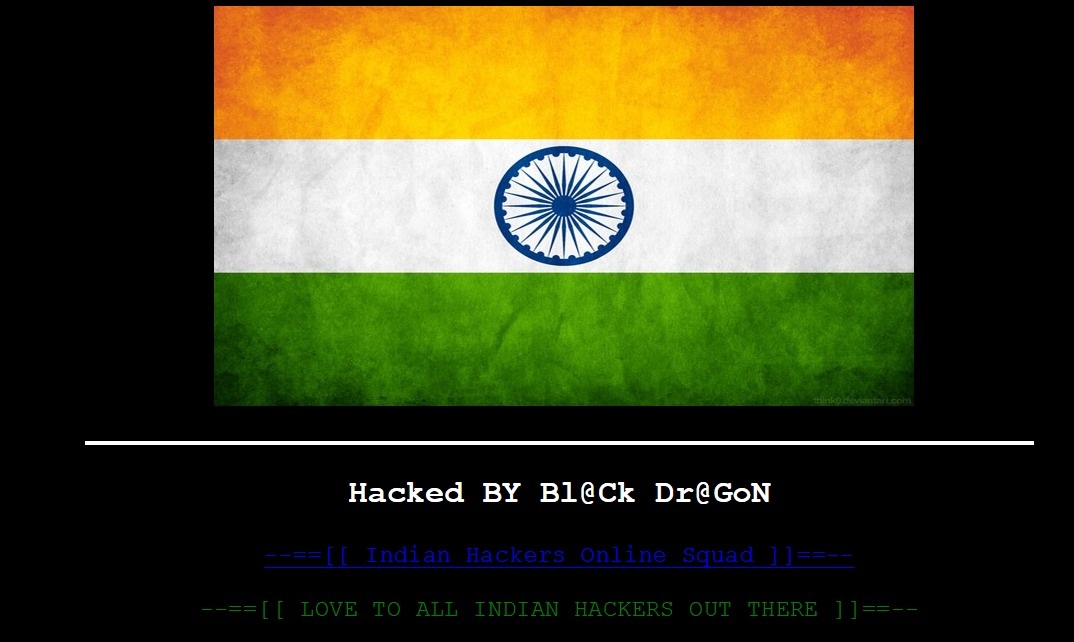 The hackers had a small but effective message for Bilawal Bhutto for his comments on Kashmir. Here's what the hackers had to say:-
Hello Mr. Bilawal Bhutto !!!
To Citizens of Pakistan, Pakistan's Army, Pakistan Peoples Party and Specially Mr. Bilawal Bhutto . Without any Violence Let Me tell you that Pakistan will never Get Kashmir. This is the Truth. You Have to Accept it 🙂
So Mr. Bhutto You Want Kashmir ???? Huh xD "Laavange Laavange, Kashmir, Poora Kashmir !!!" Bitch Please :v
The most hilarious aspect about the whole hack was the memes created by the hackers. They were full of wit and gave a very important message to the Pakistani from the common Indian citizens point of view.
Here are the memes included by the hackers:-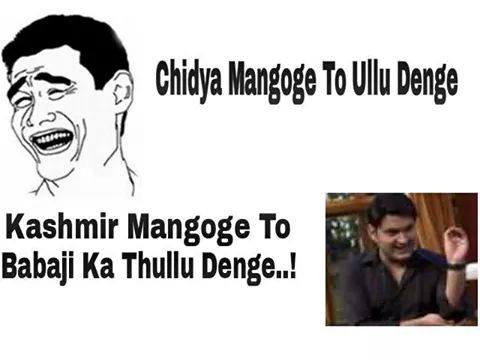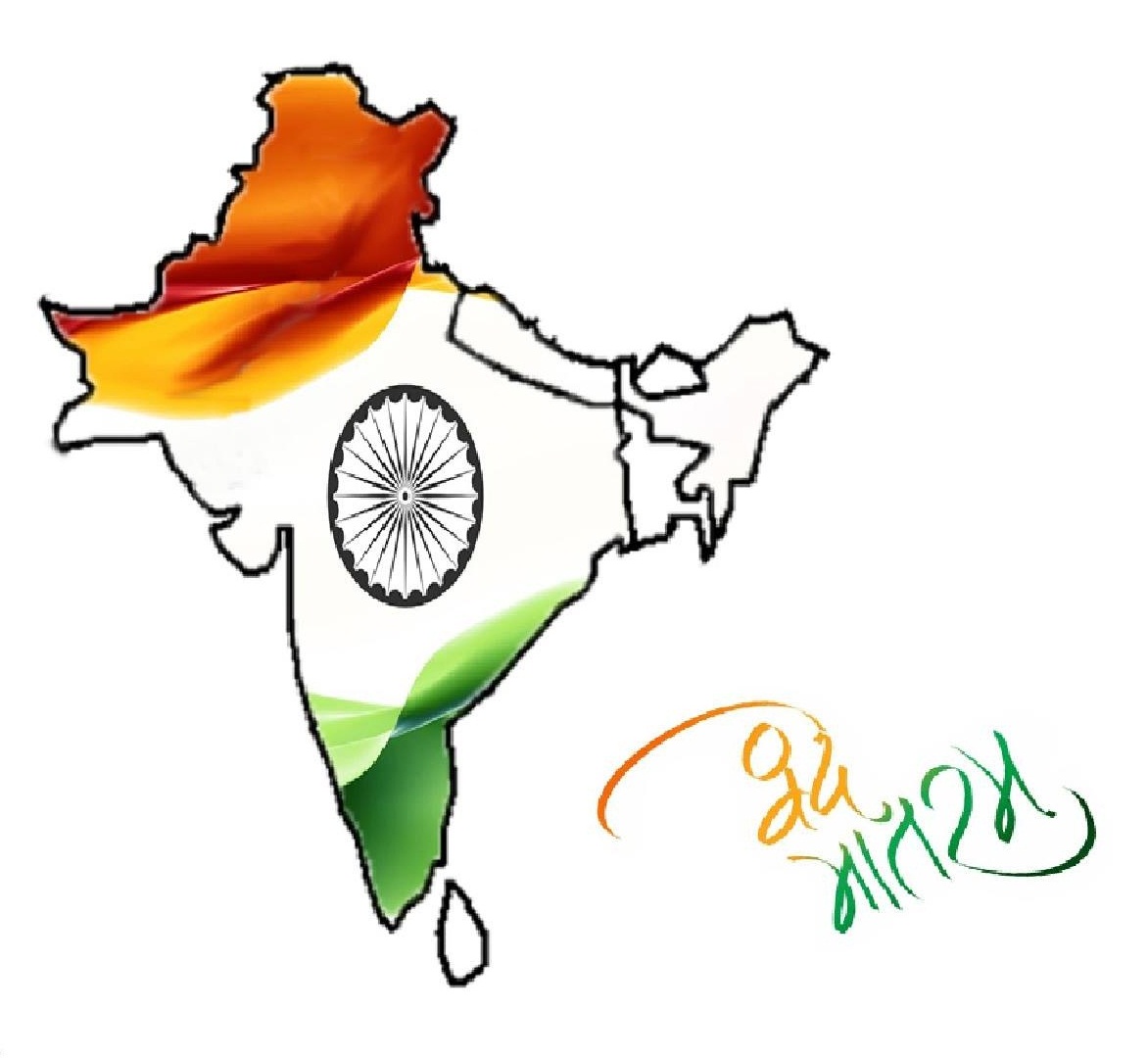 When things couldn't go any worse for Bilawal Bhutto , they embedded an audio of RJ Naved which was already viral on social media. Don't know whether its right or not but it gives you a hearty laugh.