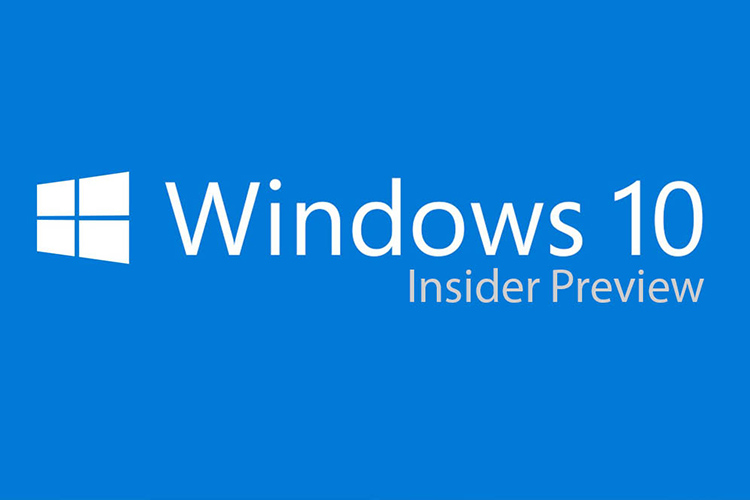 Moving ahead from the Spectre and Meltdown controversy, Microsoft is now rolling out Windows 10 Insider Preview Build 17074. The build brings new features and performance improvements including new notifications, language, and storage options and is available only for systems powered by Intel chipsets.
We take a look at the major changes in the new update:
1. Quiet Hours:
Somewhat similar to a Do Not Disturb feature, Quiet Hours will limit the distracting notifications received by users. The feature can be programmed or switched on manually, while it'll automatically activate when you're inside a game, especially in case of full-screen gaming. It will also kick in automatically when users are casting their desktop on to other displays so that no confidential information is transmitted through when you're trying to, say, give a presentation.
2. Microsoft Edge Reading Mode and UI improvements:
Users can now view reading material including EPUB and PDF files in a clutter-free and minimalistic way, along with a new dark mode. There's a new Grammar Tools tab which can slice words (nouns, verbs, and adjectives selectively) on the page into syllables to offer a better reading experience.
There is also a new narration mode for e-books. Furthermore, Edge now supports auto-fill for credit cards credentials (save CVV) which will be synched with your Microsoft account to ensure seamless payment throughout the Windows ecosystem.
3. Handwriting for text fields:
Microsoft is clearly heading towards an environment which supports input via styluses and in line with this, the latest Insiders update features an option to allow an improved handwriting recognition box to pop up every time you enter a text field. Microsoft is also using machine learning to improve handwriting input of regional languages including Hindi.
4. Improved Sound Settings:
The new update brings improvements to the Sounds settings page. While the design, as per Microsoft, makes it more convenient to skim through settings, there is a new "App volume and device preferences" option which allows selective fiddling with volumes based on different apps and devices.
5. Miscellaneous Improvements:
You can now prioritize important folders in Windows search and within Start menu. Further, you can navigate directly to the files using links to the directory.
Just like the Startup Apps menu, Disk Cleanup is now being moved from Task Manager to Settings for better interactability.
Additionally, if you're using third-party antivirus software, Windows will now compel you to make sure these are running up-to-date.
We've tried to summarize the major changes from user's perspective but if you wish to take a detailed view, you can head over to this blog post by Microsoft.
---