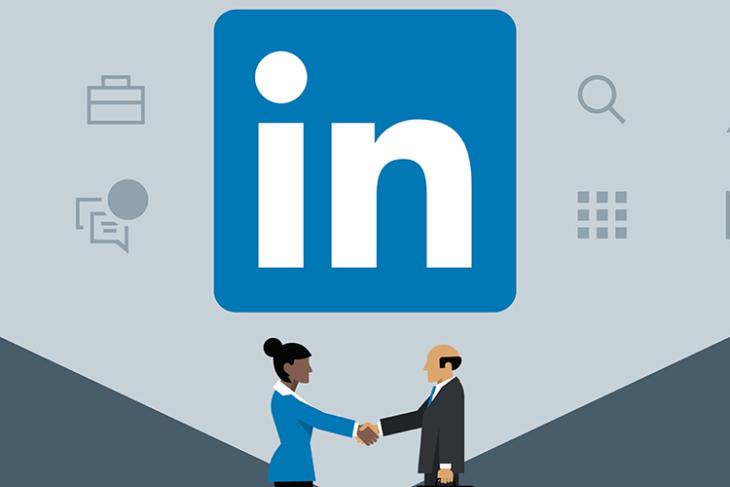 It appears as if auto-playing video advertisements aren't going anywhere. While Google is working to control the nuisance of auto-playing video ads in Chrome since the beginning of the year, Microsoft's social media platform for professionals – LinkedIn – seems to be working in the opposite direction. According to a recent report from TechCrunch, LinkedIn is introducing auto-playing video advertisements to the platform as part of its Sponsored Content formats.
Previously, if an advertiser wished to use video on LinkedIn, they had to link to another service like YouTube or Vimeo, but with the introduction of the new feature, advertisers will be able to natively add videos to the LinkedIn newsfeed.
The videos will appear as standalone posts, alongside the usual blog posts and status updates. It's worth noting that the videos posted in this format will be muted, which is some relief to users.
The platform has been testing the new format with over 700 advertisers since October last year and claims that the engagement time of the new format is three times longer than that of regular Sponsored Content. Along with video ads, LinkedIn has also introduced the ability for businesses to include native video to their company pages, which will allow the companies to highlight their work culture on the platform. The new features are expected to roll out to all businesses over the next few weeks.