In line with its annual schedule, Intel is now rumored to be launching its 9th-gen desktop processors on October 1. The chipmaker is still going to use the existing 14nm process, as compared to its 10nm process chipsets, whose launch is delayed until next year.
According to WCCFTech's sources, Intel will release new i3, i5, i7, and i9 chipsets that will be marketed as 9th-generation processors on October 1. The company is expected to kick-off its new lineup with unlocked overclockable processors, making the octa-core chips more accessible to the masses.
The highlight of the upcoming 9th-gen processor lineup is expected to be Core i9-9900K, which will be Intel's first mainstream flagship i9 chip with 8 cores and 16 threads.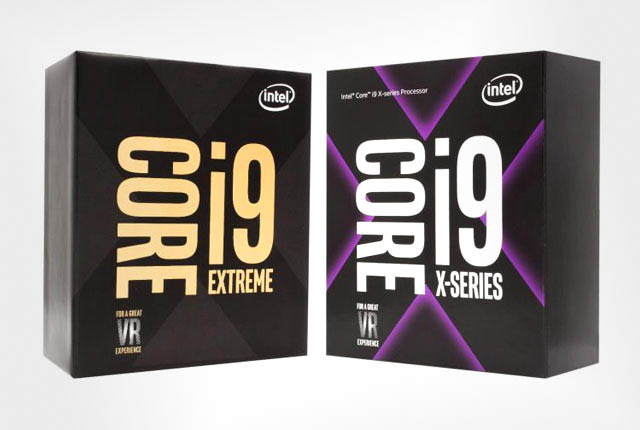 As per the leaked data WCCFTech has got its hands on, the 9th-gen chip is expected to boast a 3.6GHz base clock speed, but you will be able to boost it up to 4.7GHz when 8 cores are in use. There will also be 16 MB of L3 cache and Intel UHD 620 graphics chip on board.
Intel is also going to upgrade its existing Core i7 processor and unveil the Core i7-9700K, which will be their first 8-core i7 chip (with eight threads). It is expected to be clocked at 3.6GHZ, but with a boost speed of 4.6GHz for all cores. The 9th-gen Core i5 processor, on the other hand, will feature 6 cores and 6 threads.
Though there's no official word on the launch date yet, however, if the 1st October launch date is true then we can expect to see machines powered by 9th-gen Intel chips by the end of the year. The chipmaker will now be tackling the growing presence of AMD and their Ryzen chips, which are seeing some interest from PC makers.